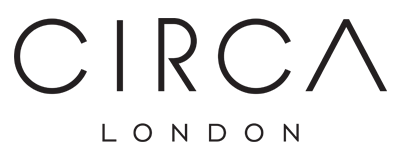 Shoreditch Estate Agents
Contact Details
59 Great Eastern Street
Shoreditch
London
EC2A 3HS

We are a Shoreditch estate agent just steps away from Old Street, in a prime location on Great Eastern Street, London E2.

We offer London residential sales, London residential lettings and London property management services throughout central London including Shoreditch, Islington, Canary Wharf, City Of London, Clerkenwell and King's Cross to name a few.

Our Shoreditch team works closely with our Bankside and Hong Kong office to form a dedicated network. Properties sold or let are shared throughout this network, giving extensive coverage to an exclusive database of buyers and tenants in London, Asia, and beyond.

Megan, our Lettings Manager, is drawn by the area's diverse demographic from City professionals to East End creatives. She loves the traditional village feel of Islington, the urban cityscape of Shoreditch, and the modern look and feel of the City Basin and Silicon Roundabout . She has a wealth of market and area knowledge, enabling her to provide unique insights to her clients.

Sam, our Sales Manager, appreciates the blend of old and new properties. "The eclectic mix of housing gives you plenty of options regarding budget and style", he says. "Classic London townhouses, Victorian and Georgian style terraces, warehouses and factories turned into apartments, and tall, elegant state-of-the-art residential skyscrapers and mixed-use towers".

If you enjoy a bustling environment with a load of culture thrown in, Shoreditch is the perfect area for you. Famous for its rich and diverse culture and nightlife, it is a fantastic place to live. Known as London's hipster capital, it is considered the hub for creativity and innovation.

If you are looking for an EC2 estate agent, look no further ...