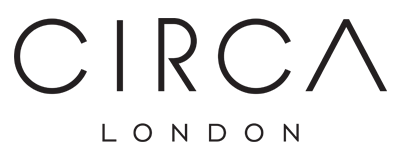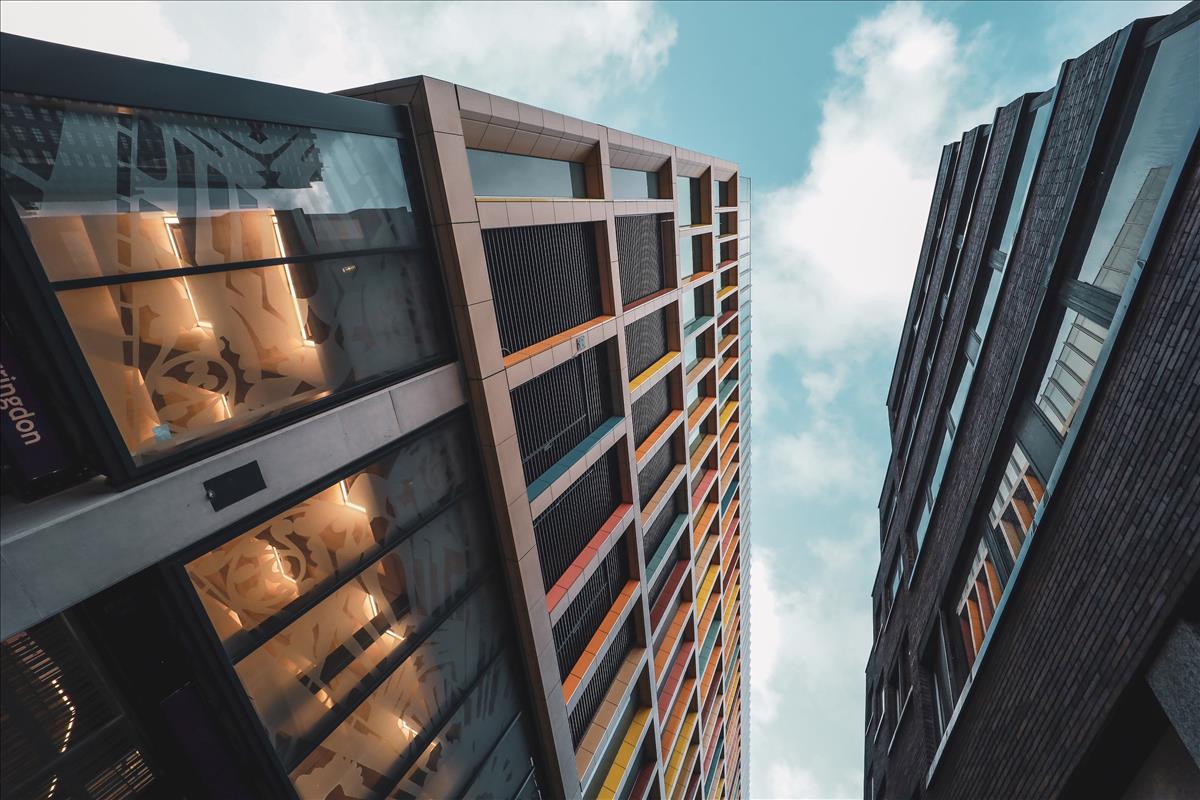 Area Guide by Estate Agents in Farringdon EC1
On the borders of the Square Mile and North London, Farringdon is one of London's most
fashionable areas to live and work.
Farringdon EC1 Area Guide:
Farringdon has a long and fascinating history with evidence of human settlement dating back to Roman times. During the Industrial Revolution, Farringdon was transformed into a hub of industry, with numerous factories and warehouses in the area. Many of these buildings have since been converted into modern apartments and office spaces, creating a unique blend of the old and new architecture.

It is located a short walk from Barbican in the London Borough of Islington. It is well-connected with excellent transport links, including Farringdon station, which is served by both the Circle and Hammersmith & City Lines of the London Underground and National Rail services, providing easy access to other parts of London and beyond. With Crossrail with its Elizabeth Line and Thameslink connections, Farringdon has become one of the country's busiest stations.

Farringdon offers a range of options in terms of housing, including traditional Victorian terraced houses, modern apartments, and converted warehouses on cobbled streets. Property prices in Farringdon are relatively high due to its central location, but it remains a popular area for both renters and homeowners.

The area has a thriving food and drink scene, with numerous pubs, bars, and restaurants serving a variety of cuisines. There are also plenty of shops and markets, including Exmouth Market and Leather Lane.

One of the most notable features of Farringdon is its proximity to other central London neighbourhoods, such as
Clerkenwell
, Barbican, and Holborn. These areas offer many cultural and recreational opportunities, including theatres, museums, galleries, parks, and more.

Overall, Farringdon is a lively, bustling area with a rich history and a wealth of cultural and recreational opportunities. It is well-connected and offers a convenient, central location for those looking to live in London.
Circa London
is an independent sales and lettings agent in Farringdon EC1 and the surrounding areas of prime central London. If you're thinking about selling, letting or are just curious, we'd be happy to value your property and share our expertise to help you plan for your property's future.