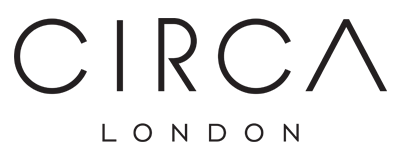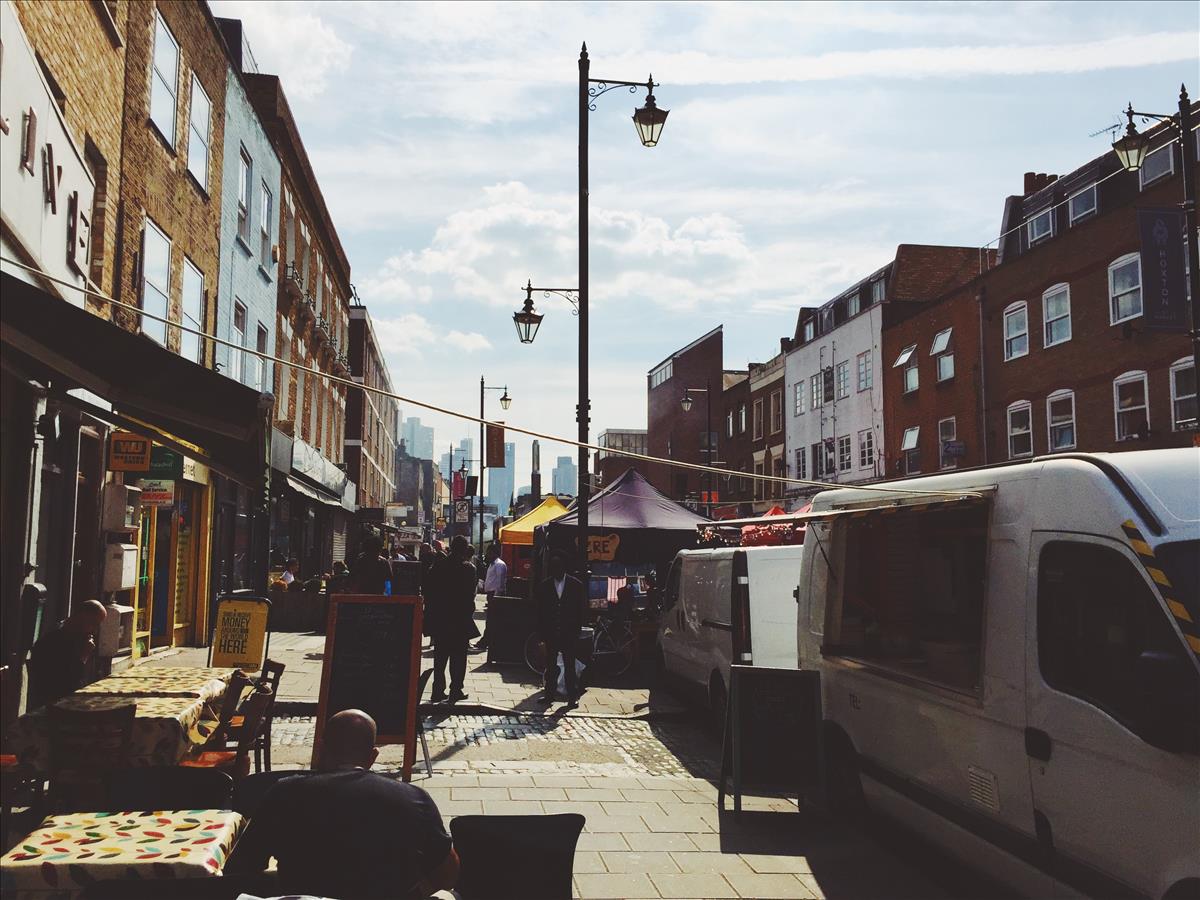 Area Guide by Estate Agents in Hoxton N1
Hoxton is an area rich in history and culture, offering a unique blend of
old and new
Hoxton
N1 Area Guide:
Bordered by
Old Street
and Regents Canal, Hoxton is a prime neighbourhood in east London that is highly sought after by well-paid young professionals in finance, technology, and startups.

Much of Hoxtons popularity is its proximity to Regents canal.



In the late 80s and early 90s, a group of young British artists known as the "Young British Artists" moved to Hoxton and set the stage for its rebirth. Their headline-friendly work, such as Damien Hirst's preserved shark and Tracey Emin's messy bed, helped put Hoxton on the map for contemporary art in London. The high-profile White Cube gallery further solidified Hoxton's status as a hub for the arts.

Hoxton's housing stock consists of Georgian and Victorian terraces and houses, converted warehouses, post-war estates, and new developments. It is highly desirable to buyers and renters and is mostly more affordable than neighbouring
Shoreditch
. Redevelopment in Hoxton has resulted in a boom in the property market with highly sought after developments such as
Long & Waterson
in Long Street which offers 119 high-spec loft-style flats and includes amenities such as a cinema, spa, and gym.
Hoxton Street and Hoxton Square are the beating heart of Hoxton. This vibrant area is dotted with cafes, shops, pubs, restaurants, clubs and galleries such as Queen of Hoxton, XOYO, Shoreditch House, Hoxton Hall, Museum of Home, Tramshed, Ace Hotel, White Cube, Hales Gallery Parasol Unit, and Victoria Miro Gallery to name but a few.

Hoxton is also home to one of the best flower markets in the city,
Columbia Road Market
.

Shoreditch Park is a 19 hectare open green space to relax and escape busy city life, with play areas, football and rugby pitches, and other activities. Victoria Park and Regent's Park are close by.

Hoxton in zone 1 is well connected for transport. Old Street station offers National Rail services to Moorgate, Stevenage, Welwyn Garden City, and Northern Lines to Kings Cross, Bank, and London Bridge. London Overground services from Hoxton go to Highbury & Islington, Shoreditch,
Whitechapel
, New Cross, Crystal Palace, and Clapham Junction.

Hoxton is a bicycle-friendly area and part of Hackney, which was named one of the "best London boroughs for cycling" in the last London census and is also one of the top inner London boroughs for "healthy streets," recognised for reducing car use and road danger, improving air quality, and promoting walking, cycling, and public transport.

Hoxton is an area rich in history and culture, offering a unique blend of old and new. It is considered one of the coolest and most diverse areas. Whether you're looking for a historic townhouse or a contemporary apartment, Hoxton has something for everyone.

Developments in Hoxton:


Atlas

Dash Hoxton
Eagle Wharf Road
HKR Hoxton
Hoxton House
Long and Waterson
Mono Tower,
The Arch

The Makers Shoreditch
Circa London
is an independent sales and lettings agent in Hoxton N1 and the surrounding areas of prime central London. If you're thinking about selling, letting or are just curious, we'd be happy to value your property and share our expertise to help you plan for your property's future.