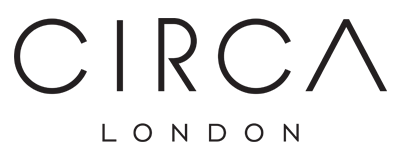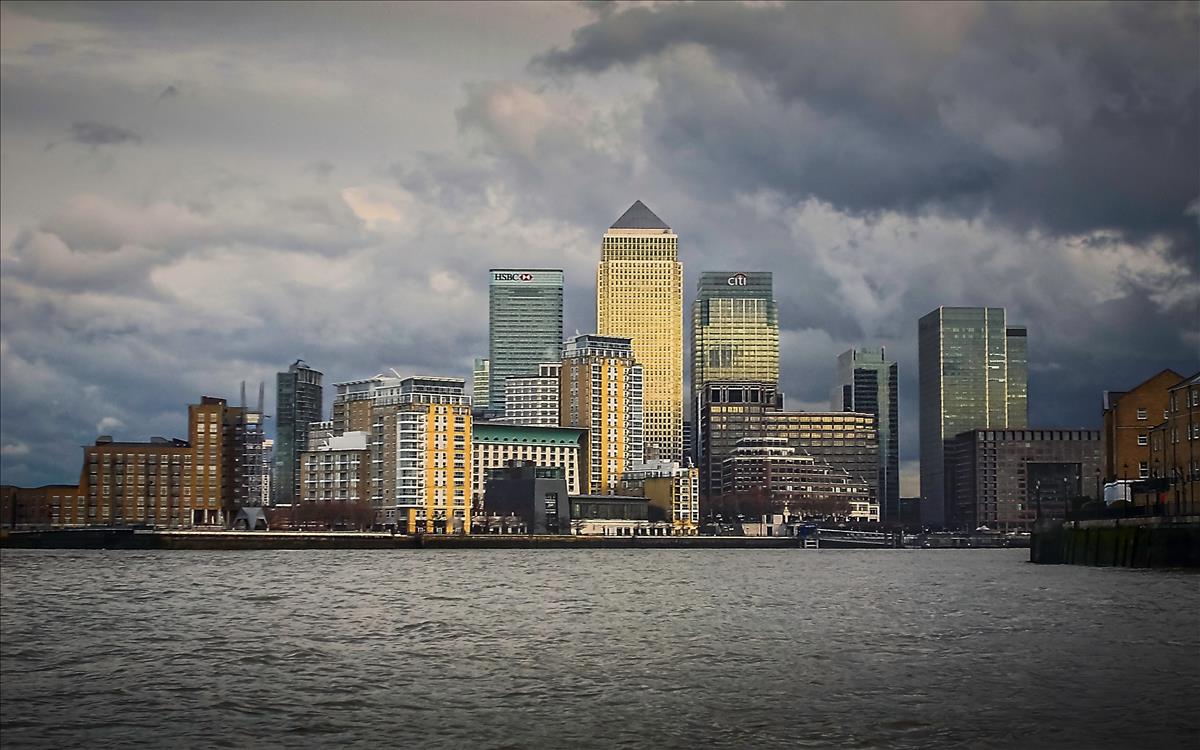 Area Guide by Estate Agents in Canary Wharf E14



A city within a city where people can live, work and play
Canary Wharf E14 Area Guide:
Canary Wharf, located in the London Borough of Tower Hamlets, is a neighbourhood that has undergone a significant transformation in the past three decades. What was once an industrial wasteland and former shipping dockland is now one of the world's leading financial centers.

The area has a unique energy, attracting those looking to explore new ideas, embrace new fashions, sample the latest culinary trends and enjoy all the finer things in life. It's a buzzing business district during the day and a fantastic place to call home. Unsurprisingly, it's become a popular choice for corporate clients looking for a stylish maritime lifestyle.

Families are attracted to the area for its excellent schools, shopping centres, hospitality, and water sports. With five malls, over 300 designer boutiques, smaller independent shops, restaurants, bars, and cafes, there's something for everyone. The fact that many banking and finance institutions are based in Canary Wharf makes it a popular choice for professionals looking for a zero commute.


Schools


The are several state and private primary and secondary schools that offer a range of educational options for children of all ages. Primary schools include St Luke's Church of England Primary School and Mudchute Primary School. These schools offer a strong academic curriculum and a variety of extracurricular activities for students. Secondary schools include state funded Canary Wharf College and George Green's School. There are also private schools such as The West London Free School.


Transport


When it comes to transport, Canary Wharf truly delivers. This bustling business and residential district offers a variety of convenient and efficient options for getting around the City.

One of the main modes is the London Underground. The Jubilee line provides direct access to the West End, while the Docklands Light Railway (DLR) connects the area to the City. The area is also well-connected to London's five airports, all within easy reach.

The Thames Clipper operates four peak services per hour to Waterloo and Woolwich, and a shuttle service runs to London Bridge every 10 minutes during peak times. This provides residents and visitors with an alternative way to explore the City and offers a unique and enjoyable experience.

In addition, Canary Wharf is served by several bus routes, giving easy access to east and central London. There are also several dedicated cycle routes for those who prefer to cycle.


Property


Canary Wharf is home to some of Europe's tallest buildings, and its enormous glass-and-metal towers dominate the skyline. However, nestled amongst them are pockets of charming Victorian terraces and warehouse conversions, reflecting its history. In recent years, there has been an increase in luxury residential developments catering to the growing demand for upscale living spaces in the district.

One notable luxury development is Pan Peninsula. This development consists of two iconic glass towers that offer residents panoramic views of the River Thames and the city. The development features a range of luxurious amenities, including a 24-hour concierge service, a private cinema, and a spa.

Another luxury development in Canary Wharf is the Wardian London. This development features two glass towers, each with its own sky garden. The development offers residents access to an array of amenities such as a private residents' lounge, a fitness centre, and a 25 m swimming pool.
Wood Wharf is a new residential neighbourhood in Canary Wharf offering luxury apartments and a diverse range of amenities such as parks, shops, and restaurants. This development features high-spec apartments and penthouses with large terraces and balconies and private access to a landscaped rooftop garden.

Overall, Canary Wharf offers a growing number of luxury residential developments that feature state-of-the-art amenities and spectacular views of the River Thames and the city. These developments appeal to those who desire upscale living and easy access to the financial district's shops, restaurants, and transportation.