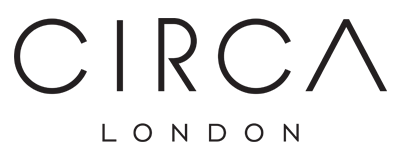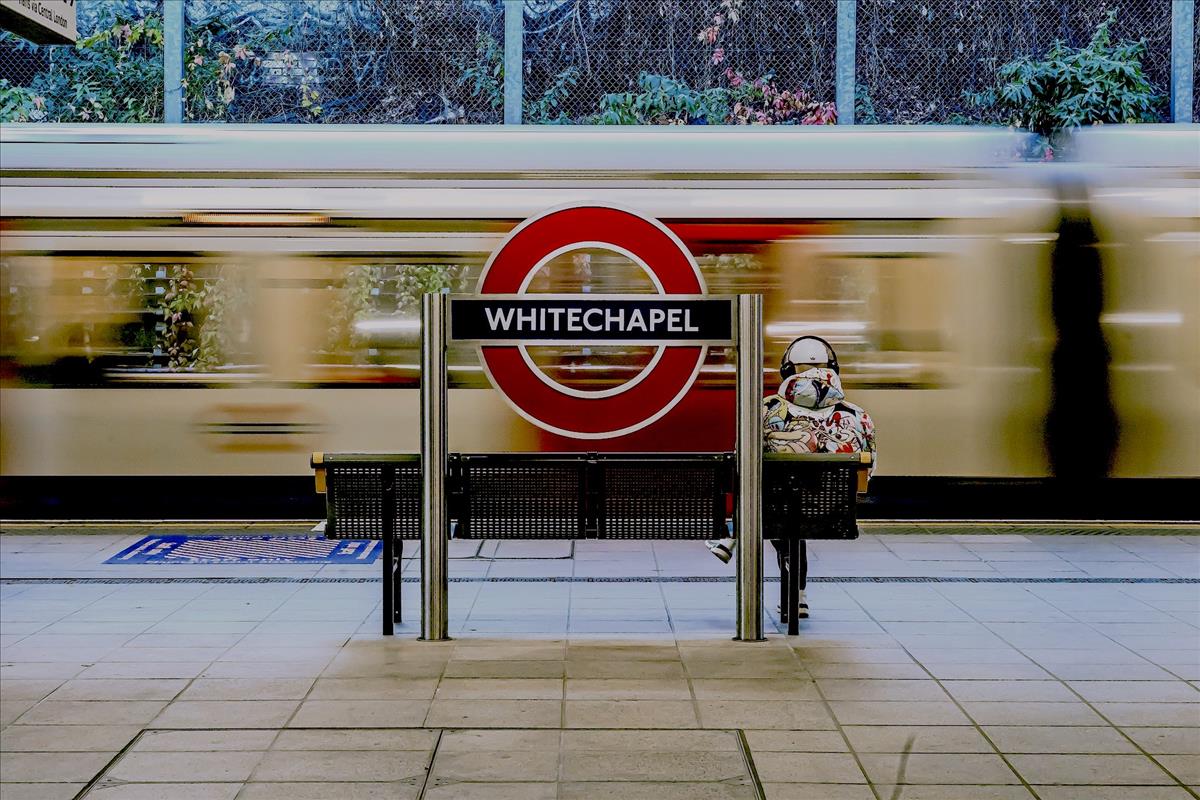 Area Guide by Estate Agents in Whitechapel E1




Discover the Charm of Whitechapel: A Vibrant and Culturally Rich Neighbourhood in London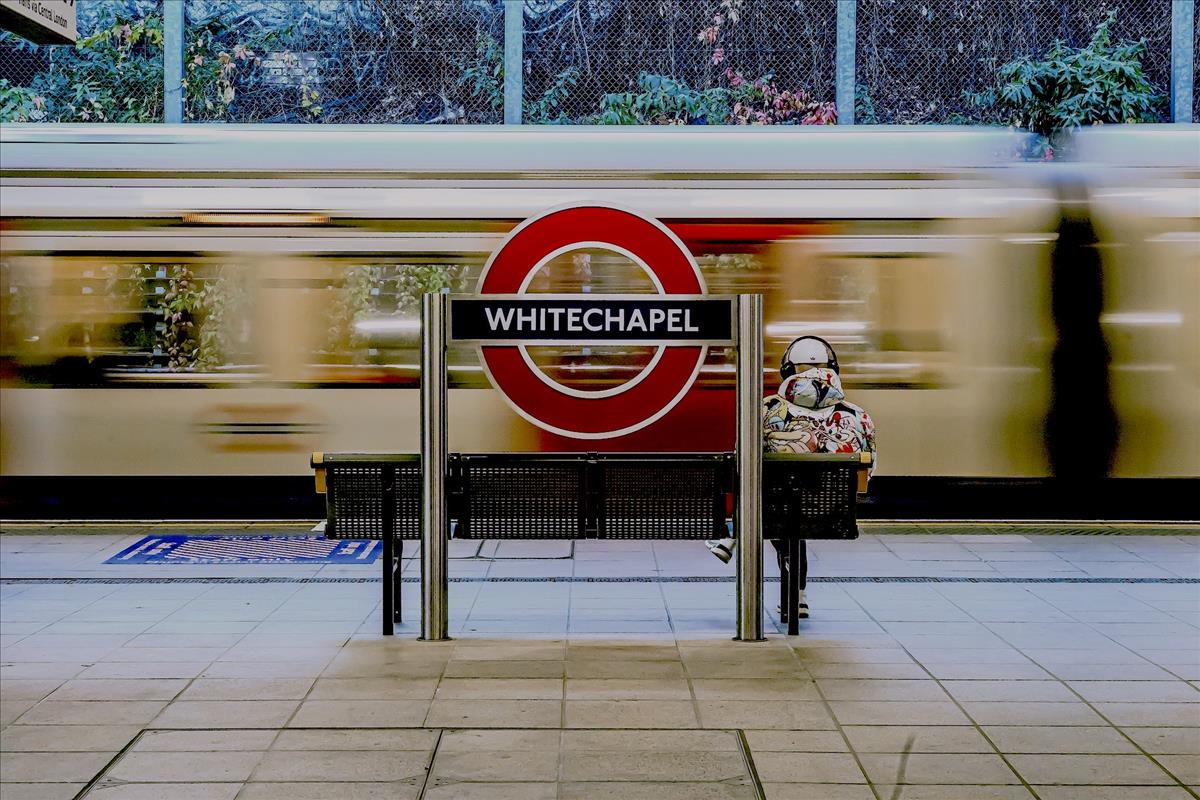 Whitechapel E1 Area Guide:
London is a bustling city full of life, and the neighbourhood of Whitechapel in the London Borough of Tower Hamlets is a prime example of this energy.

Whether you're in the market for a modern apartment or a charming Victorian townhouse, this East End area has something for everyone. Most properties are rented, making it an attractive option for those looking for value for money compared to other central London locations. The proximity to the City, new flats, and the night-time economy and entertainment scene of nearby Brick Lane make Whitechapel an appealing choice for renters priced out of Shoreditch.

From fine Georgian houses and warehouse conversions to new flats and social housing estates, the area offers a mix of old and new properties that suit all budgets. The best roads in the area include Fournier Street and Brick Lane in the conservation area and early Georgian houses in streets such as Varden Street, Cavell Street, and Turner Street.

Whitechapel's central location is another attractive aspect, as it offers easy access to the City, Docklands, and other central London destinations via the District and Hammersmith & City Lines, as well as several bus routes. This makes it a popular choice for professionals and others who need quick access to the city.

For those who love to shop, Whitechapel is a shopper's paradise. The bustling street
Whitechapel market
offers everything from fresh produce to clothing and electronics, while independent shops and supermarkets make it easy to find what you need. Brick Lane, in particular, is a popular weekend destination, with the Old Truman Brewery hosting markets, street food, and events.

Food lovers will be in heaven in Whitechapel, as the area is renowned for its multicultural cuisine. There is a wide range of international food options, including Indian, Bangladeshi, and Chinese, as well as traditional pubs and bars serving local ales and classic cocktails. Whether you're in the mood for a hearty meal or a quick bite, Whitechapel has something to suit every taste.

Culture buffs will also love Whitechapel, as it is rich in cultural heritage. The famous Whitechapel Art Gallery and the Jack the Ripper Museum are just two of the area's many popular attractions. At the same time, community centres and parks provide opportunities to get involved in local events and activities. Wilton's Music Hall in Graces Alley, the world's oldest surviving grand Victorian music hall, has been beautifully restored and offers a wide variety of artistic performances alongside education and heritage activities. Genesis, an award-winning family-owned cinema, is also located in the area. Whether you're a history buff or love the arts, there is something for everyone in Whitechapel.

In conclusion, Whitechapel is a neighbourhood with a lot to offer, from its central location to its rich cultural heritage and diverse food options. Whether you're looking for a modern apartment or a charming Victorian townhouse, Whitechapel has something for everyone.
Circa London
is an independent sales and
lettings agent in Whitechapel E1
and the surrounding areas of prime central London. If you're thinking about selling, letting in Whitechapel or are just curious, we'd be happy to
value your property
and share our expertise to help you plan for your property's future.