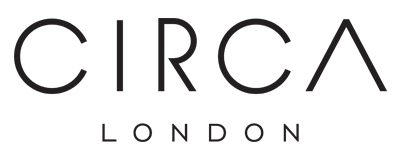 Get in touch with Circa London, a Shoreditch sales and lettings agent. Why? Well, imagine living in trendy Shoreditch - but... why stop there? Why just imagine living there? Why not actually take steps that lead to a happy ending, where it no longer is a figment of your imagination?

A hub of creativity, Shoreditch is one of London's trendiest and most vibrant artistic areas. Famous artist Thierry Noir's work lines the streets and have become a huge part of its visual identity. It has become a by-word for hipster London, where the young, cool and creative, are attracted to the old-school atmosphere. Traditional business and markets co-exist alongside slick city bars, trendy new coffee shops, Michelin-starred restaurants, pop-up burrito shops and the curry houses of Brick Lane.

The maze of winding streets, are home to Victorian terraces, loft conversions, 19th century town houses and ex-council flats, shadowed by the epic modern skyscrapers.

There is a mix of residents including those from the worlds of technology, media and telecommunications. Entrepreneurs and young graduates from home and overseas can walk into the City to work.

One of the many reasons that Shoreditch is so popular is its accessibility to Canary Wharf and the City. The area is well served by both Overground and Underground services, with Aldgate East, Shoreditch High Street and Liverpool Street stations all within walking distance. Liverpool Street connects London with Essex, East Anglia and Hertfordshire, amongst others. The area further benefits from easy connections to London City Airport via the DLR.