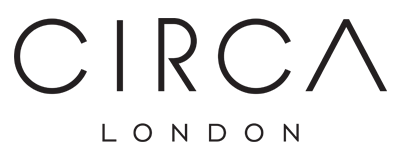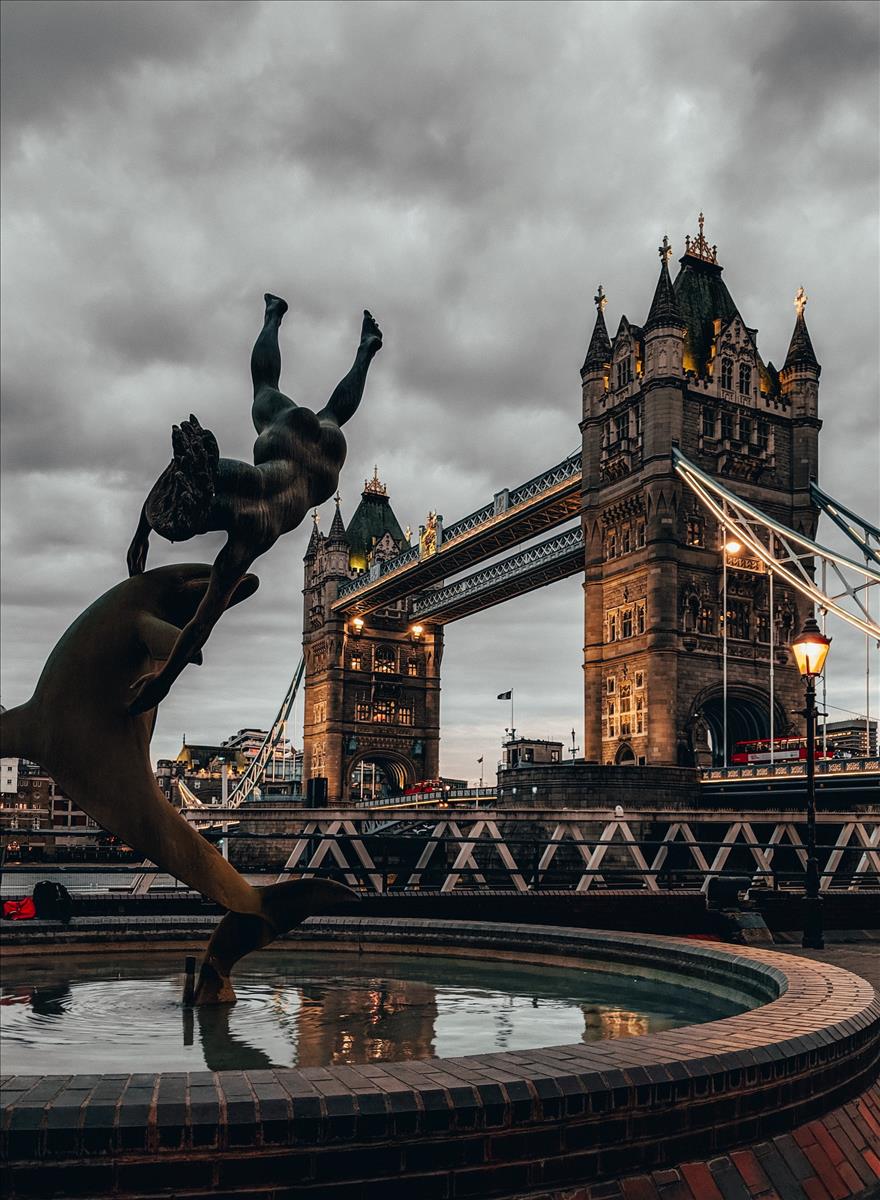 Area Guide by Estate Agents in Shad Thames SE1




Circa London
is an independent estate agency in Shad Thames offering a flexible and personalised approach to property sales, lettings, and management. Our local experts have built long-lasting relationships with landlords and tenants, providing reliable and professional advice to help you achieve the best price for your property. Contact us today to see how we can help you achieve your property goals in this vibrant and unique neighbourhood.
If you're thinking about selling or letting or are just curious, we'd be happy to
value your property
and share our expertise to help you plan for your property's future.
SHAD THAMES AREA GUIDE SE1:
With an enviable location in the city's heart situated on the
south bank
of the River Thames, views of iconic landmarks such as Tower Bridge and the Tower of London, and historic cobbled streets, Shad Thames is a highly sought-after area. This trendy location runs alongside the Thames from
Bermondsey
to
Tower Bridge
and is home to St Saviour's Dock and Butler's Wharf and Tower Bridge Road and parts of Tooley Street.

The history of Shad Thames dates back to the 19th century when it was a bustling hub of activity for the shipping and warehousing industries. This section of the River Thames is known as 'The Pool of London' - one of the deepest parts of the river where large ships and vessels are commonly spotted.

Regeneration started in the 1980's and 90's when the warehouses were redeveloped sympathetically into a residential riverside living area, together with restaurants and bars. Today, it has been transformed into a trendy and desirable area, with a mix of residential and commercial properties. By preserving its unique and original features, it is one of the most desirable destinations and one of the city's most vibrant neighbourhoods.

One of the most notable features of Shad Thames is its collection of converted warehouses. These unique properties offer spacious and open floor plans, high ceilings, and large windows that allow plenty of natural light. Many of these warehouses have been converted into luxury apartments with modern amenities such as state-of-the-art kitchens and bathrooms. These properties are highly sought after by buyers looking for a unique and characterful living space.

Many properties in the area offer stunning views of the river, making them highly desirable for buyers looking for waterfront property. Whether you are looking for a luxury penthouse or a charming studio apartment, Shad Thames has something to offer everyone.

Shad Thames is also well-connected, with easy access to the rest of London via the London Underground and bus networks. This makes it an excellent location for professionals who commute to other parts of the city for work.

In terms of local amenities, Shad Thames has plenty to offer. The area is home to various shops, restaurants, and cafes, as well as several parks and green spaces. The famous Borough Market is nearby, offering a wide selection of fresh produce and unique food options.

Overall, Shad Thames is a highly desirable location for buyers looking for a unique and characterful living space. With its mix of historic and modern properties, stunning river views, and great local amenities, it is no wonder that this neighbourhood is so popular among buyers.