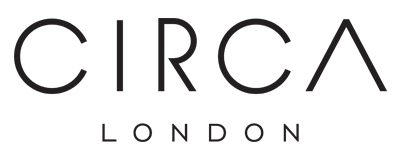 With an enviable location in the city's heart, views of iconic landmarks such as Tower Bridge and the Tower of London, and historic cobbled streets, Shad Thames an extremely sought after area.

This trendy location runs alongside the Thames from Bermondsey to Tower Bridge and is home to St Saviour's Dock and Butler's Wharf and Tower Bridge Road, and parts of Tooley Street.

In Victorian times, Shad Thames was an important hub of industry and home to the largest warehouse complex in London storing tea, coffee and spices.

Regeneration started in the 1980's and 90's when the warehouses were redeveloped sympathetically into a residential riverside living area, together with restaurants and bars. By preserving their unique and original features, it is one of the most desirable destinations for tourists and Londoners alike and one of the city's most vibrant neighbourhoods.

This section of the river Thames is known as 'The Pool of London,' one of the deepest parts of the river where large ships and vessels are commonly spotted.