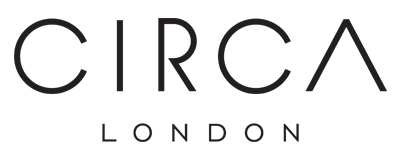 Circa London Hong Kong
Contact Details
46/F, Lee Garden One
33 Hysan Avenue, Causeway Bay
Hong Kong

Circa London is delighted to announce that we have opened an office in Hong Kong. We believe that by having a presence in Asia, our clients will benefit from the growth of the prime central London property market enabling them to maximise their capital appreciation and yield.

We are extremely excited and proud that Tina Ting will lead to the expansion of our residential business into Asia. With over 30 years of experience of selling high-end properties throughout London, the UK, and elsewhere in the world, Tina is one of the most highly respected agents in Hong Kong.

She will continue to provide her exceptional level of service assisting our clients in finding the right properties for their needs. They will gain access to a team of experts who can handle every aspect of the buying process from the legal conveyance to the furnishing of the property. They can also advise on taxation matters and mortgages, making the buying process painless and straightforward.

Tina and her team will act as the link between Asia and London, giving local contact and expertise for our clients' investments in the UK and beyond.

The selling of residential developments in the UK has long been one of Circa London's strengths and with Tina leading the team in Hong Kong, we are able to provide developers with exceptional service.

Many of Tina's clients have bought more than one property through her and have an appetite for further acquisitions. She has built a reputation for achieving great prices for her clients and also ensuring her buyers get a fair deal and are properly looked after. This is why she is trusted and buyers keep coming back to her time and time again.