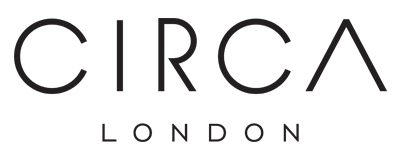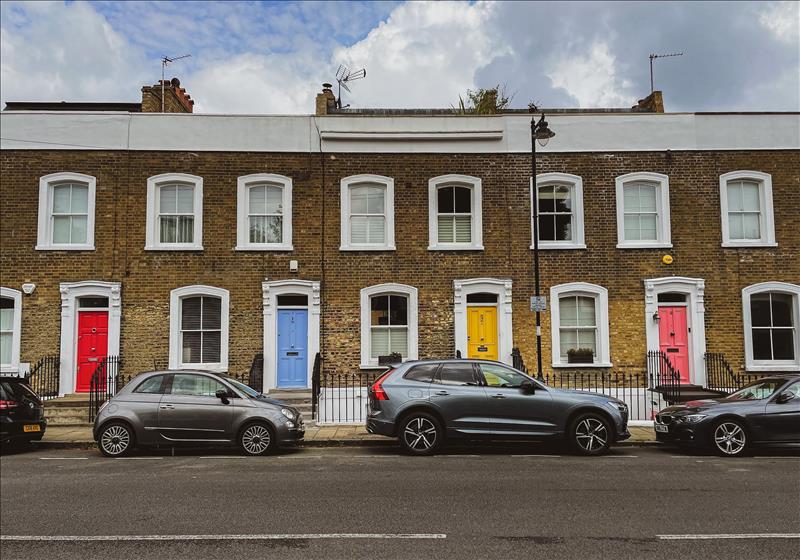 Area Guide by Estate Agents in Clerkenwell EC1



Village vibes and characterful industrial buildings, this historic pocket between the City and the West End, is a magnet for the young and upwardly mobile as well as the design savvy. The pinnacle of hip and the creative hub of London
Clerkenwell is in central London within the London Borough of Islington, known for its rich history, diverse community, and vibrant culture.

Dating back to medieval times, it was an important trade and industrial centre. Today, it is a popular destination for young professionals, artists, and creatives and is known for its vibrant nightlife and diverse dining scene.

One of the best things to do in Clerkenwell is to explore the area's rich architectural heritage. It is home to several historic buildings, including St. James's Church and the Priory of St. John, which give a fascinating glimpse into the area's past.

Clerkenwell is known for its trendy bars and restaurants, many of which are housed in historic buildings. Whether you're in the mood for a traditional pub lunch, a cocktail, or a gourmet dinner, you'll find plenty of options in Clerkenwell.

Alternatively, if you're looking to escape the hustle and bustle of the city, Clerkenwell has several green spaces, including Spa Fields Park, which is a great place to relax, have a picnic, or play sports.

Clerkenwell is also a fantastic place for shopping, with many independent boutiques and shops selling unique and exciting products.

And for those interested in design, the
Design Museum
is a must-see attraction. It's dedicated to the history and future of design and features a wide range of interactive exhibitions, workshops, and events.

Finally, Smithfield Market, one of London's oldest and largest wholesale meat markets is a great place to have a bite to eat.


Schools


Some notable Church of England Primary schools in Clerkenwell includes St. James', St. Luke's, St. Mary Magdalene Church, and St. Peter's. Central Foundation Boys' School is a secondary school emphasising academic excellence, as well as personal and social development.


Transport


Clerkenwell is well-connected with several underground and overground train stations nearby, including Farringdon, Barbican, and Old Street. It is also conveniently located near other popular areas such as
Angel
,
Shoreditch
, and
Covent Garden
.


Property


Clerkenwell is home to a mix of residential and commercial properties, including Georgian townhouses, Victorian terraced houses, and modern apartment buildings. These properties often feature exposed brickwork, high ceilings, and large windows, creating a unique and highly desirable living space. Many converted warehouses and factory buildings have also been turned into lofts and live-work spaces.

In recent years, new luxury apartment developments have been the trend such as "The Lexington" and "The Clerkenwell Collection," offering a more modern living option. These properties often feature sleek, contemporary designs and high-end amenities such as private gyms and 24-hour concierge services.

Overall, Clerkenwell is a diverse and dynamic neighbourhood that offers something for everyone and is a desirable location for renters and buyers alike.


Circa London is an independent sales and lettings agent in Clerkenwelll EC1 and the surrounding areas of prime central London. If you're thinking about selling, letting or are just curious, we'd be happy to value your property and share our expertise to help you plan for your property's future.