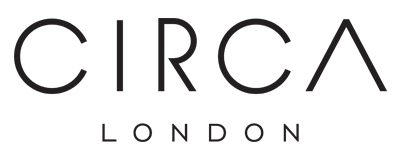 Nowhere in London symbolises modernity more than Old Street.

Old Street started life as a Roman road built to connect London with Colchester. Today it runs from Clerkenwell to Shoreditch High Street and is lined with offices, restaurants and convenience stores. It forms part of a buzzing vibrant business and residential district on the fringes of the city's Square Mile. It is known as the 'Silicon Roundabout' of London, thanks to Google and Amazon moving in, and hundreds of other start-ups have followed suit. It is not only defined by its fast-growing tech scene but by its raft of the City's most glittering contemporary towers.

Old Street is famous as a Street Art canvas with works by renowned international artists such as Banksy.

The area is well served by excellent road and rail links, as well as several underground lines.

Circa London Sales & Lettings, is a sales and lettings agent in Old Street and the surrounding areas of central London. Call us on +44 (0) 20 3137 1445 to learn about developments such as The Makers.