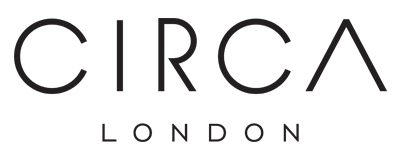 Set in beautifully landscaped communal gardens, Valentine Place provides residents with a peaceful and tranquil environment to relax and enjoy, making Valentine Place stand out from other developments in the city.

One of the key features of Valentine Place is its architectural design, which blends contemporary design with the retained facade of the former Maltina bakery. This creates a unique aesthetic combining the local warehouse vernacular and modern design elements. The result is an architectural gem that is visually stunning and in harmony with its surroundings.

This sleek and modern apartment has full-height doors, hardwood flooring, a contemporary kitchen, and a luxury bathroom. The development has been designed with comfort and style, ensuring residents have a comfortable and stylish living space.

Valentine Place is also green and eco-friendly with various environmental features, such as exposed thermal mass, air-source heat-pump technology, and a photovoltaic array. These features exceed Southwark's carbon reduction targets, showing the development's commitment to sustainability.

The area is known for its arts, food, and cultural offerings, with The Cut and the South Bank just a stone's throw away. Residents can enjoy all the local amenities and events, making Valentine Place a perfect location for those who appreciate culture and the arts.

Transport is excellent with Southwark underground and Waterloo mainline and underground stations just a short distance away.

It is a highly sought-after development, as evidenced by the low number of units that come onto the market. With its eco-friendly features, contemporary design, and convenient location, Valentine Place offers luxurious and modern living in the heart of London.

Tenure: Leasehold
EPC
Other properties you might be interested in