Published: 29/07/2022
Gone are the days of yesteryear when an A4 black and white photocopied piece of paper would promote your property. With the expansion of the internet and the dominance of property portals such as Rightmove and Zoopla, the market has become crowded and vast.
The one quintessential part of marketing your property, is making your home look the "best in class". Standing out from the crowd can be difficult, but put your trust in us and we will use our experience and expertise to ensure it will command attention.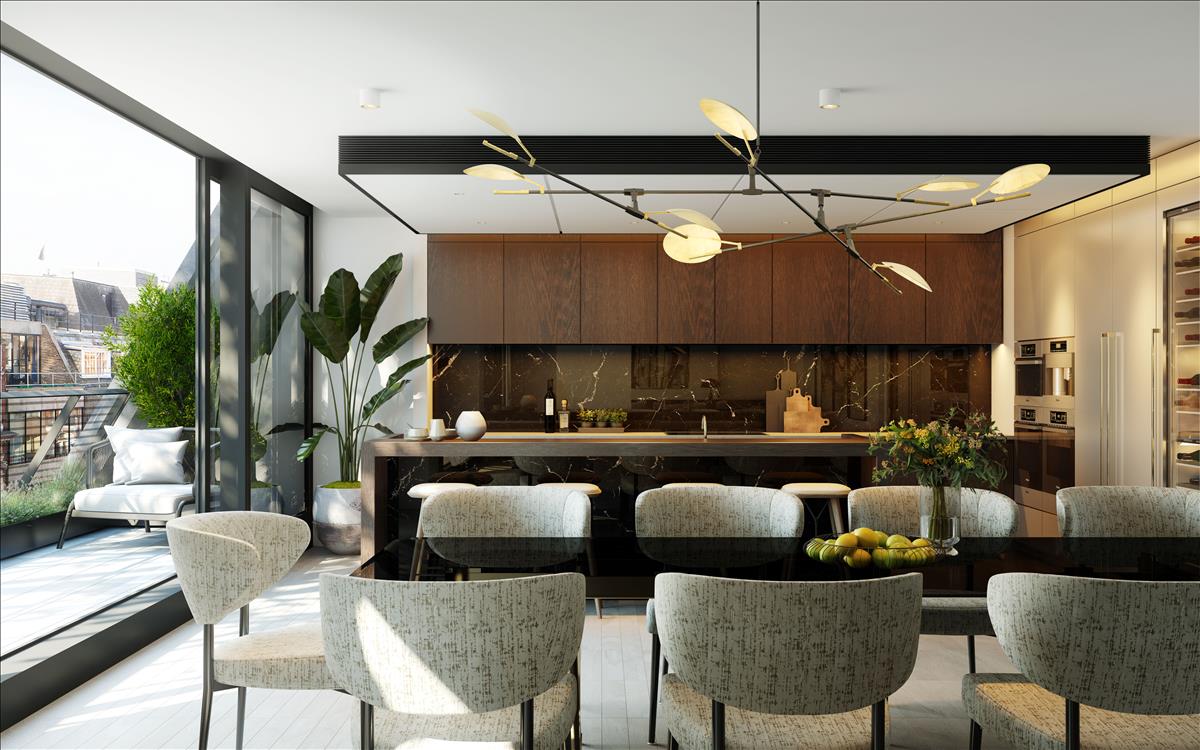 On average, someone searching on the internet will look at a property listing for approximately 3 seconds before moving on. Their attention has to be grabbed instantly. Catchy headlines, well-written text and beautiful photographs will ensure they engage for longer.

With new government viewing guidelines, physical viewings are now the final step after someone is fairly certain that they are interested in making an offer. So a property listing needs to make a good impression from the outset.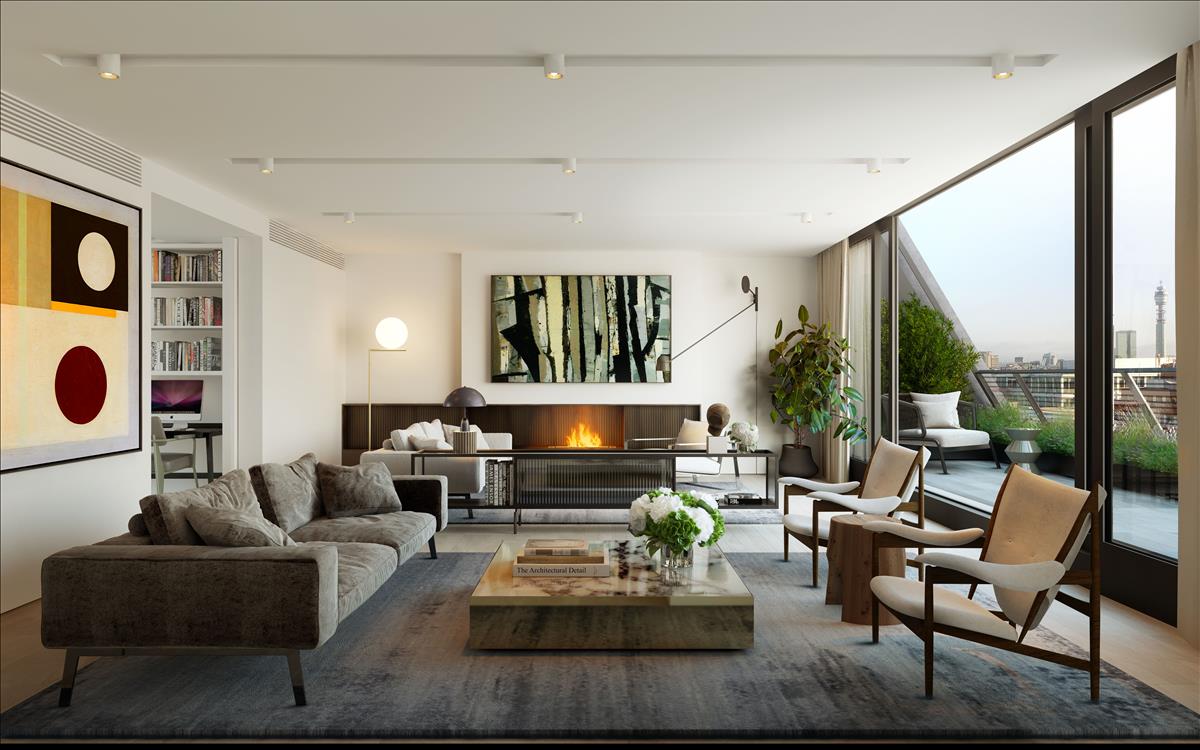 It's imperative to have top quality images and plenty of them. Respondents get frustrated if a listing has fewer than 10 high-quality images.

A dull description is also a deterrent.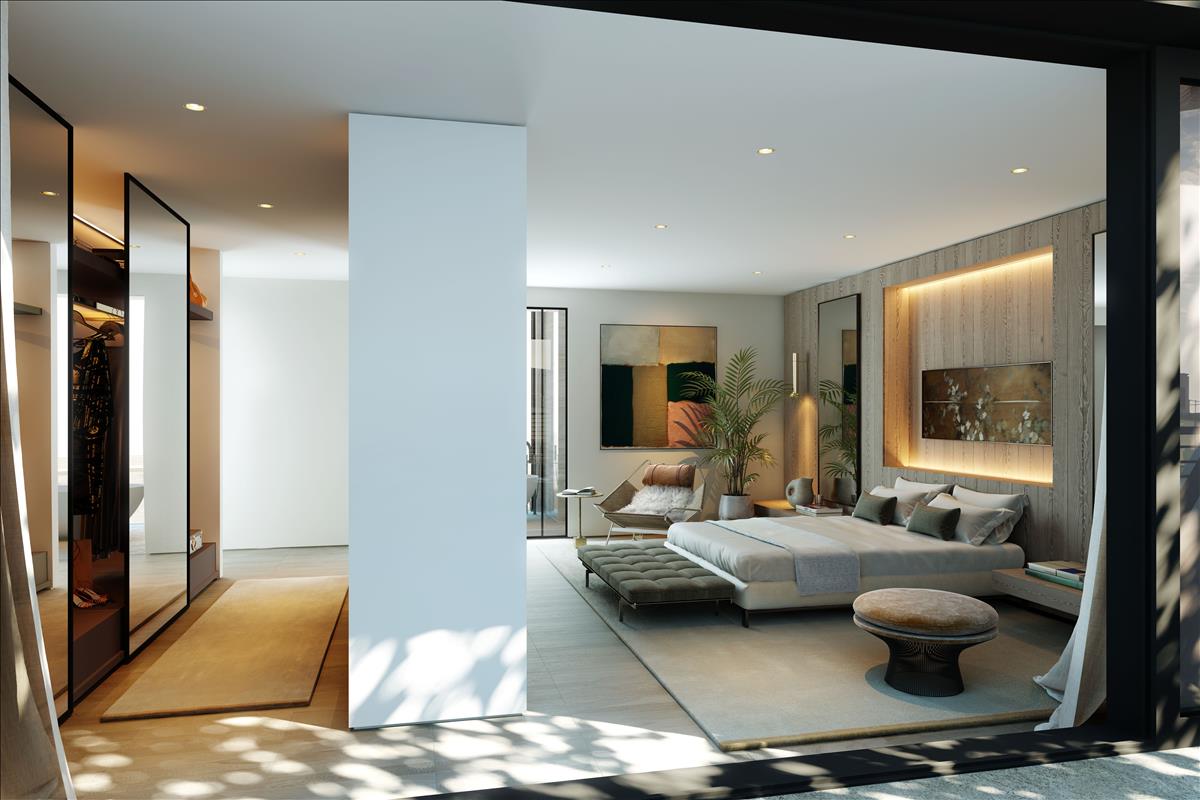 While photos and videos are the best way to make a property stand out, the rooms have to be tidy and well styled. Crumpled beds or clothes on the floor, do deter people. It is a fact that potential buyers are reluctant to consider viewing a messy home, particularly when we have all become hugely hygiene conscious.

We pride ourselves on our attention to detail by delivering high quality property listings. We place great importance on the power of professional photography. Take a look at some our wonderful images to judge for yourself.

Below are the most common errors agents make that need to be avoided at all costs. We have all of these covered:


Insufficient photographs

A dull description

No video of the property available

Poor quality and unflattering images

Messy properties that aren't ready for viewing

Confusing floor plans

Poor grammar and spelling in the description
A picture speaks a thousand words! If you are thinking of listing your
London property for sale
call Circa on 020 3137 7877.