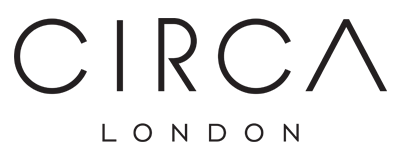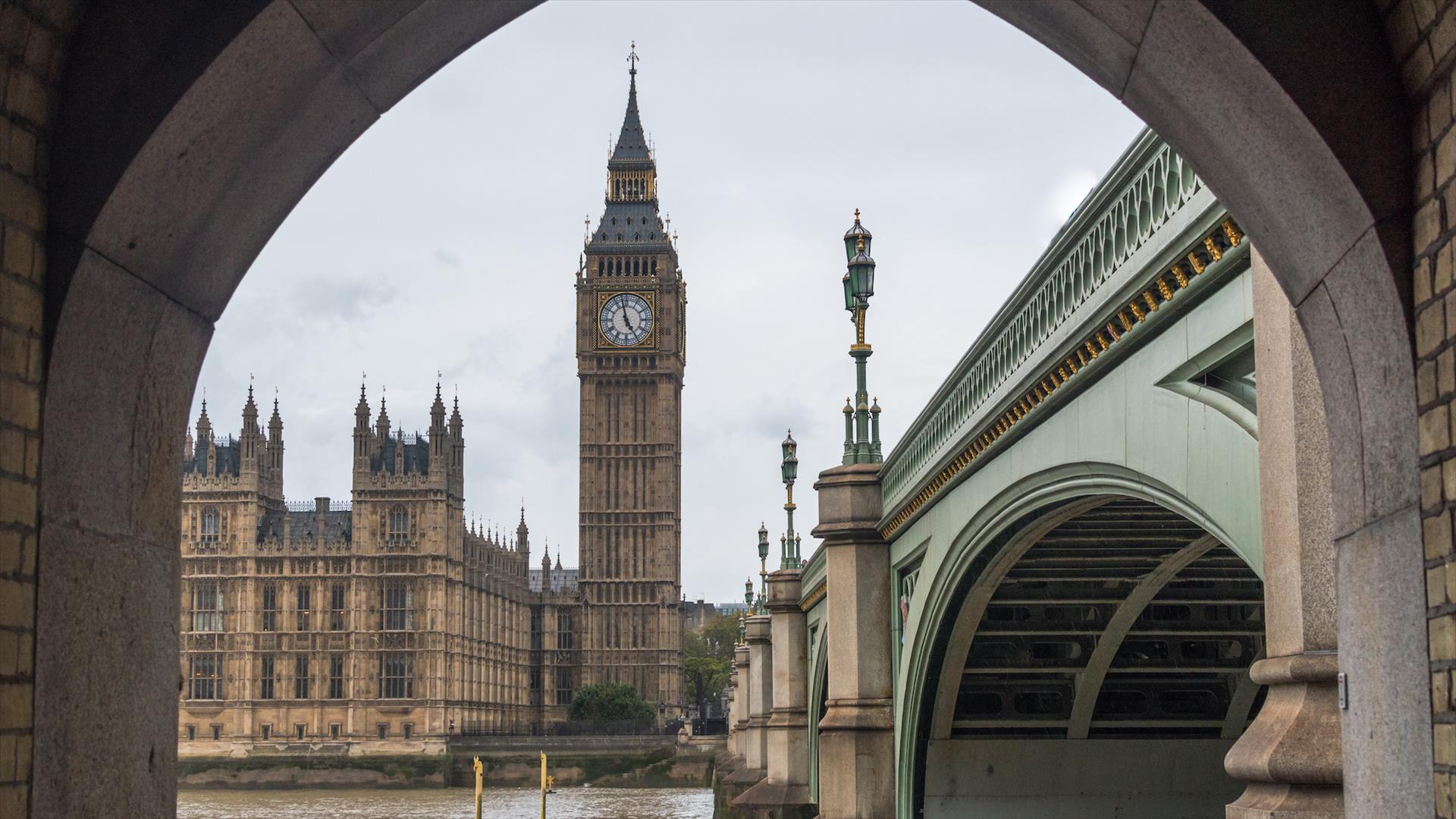 Area Guide by Estate Agents in Westminster W1




Westminster W1 Area Guide:
Westminster is considered the beating ceremonial heart of British politics and the epicentre of His Majesty's Government. It is where the oldest elected government in the world has its offices, just along Whitehall from Trafalgar Square to the River Thames hence many of Westminster's residents are Members of Parliament. "The Westminster Village" is a closed world of politicians, spin doctors, and lobbyists.
One of the most notable features of Westminster is its abundance of world-renowned landmarks. The area is home to iconic attractions such as Buckingham Palace, Westminster Abbey, and the Houses of Parliament, making it a popular destination for tourists worldwide. The area also boasts several beautiful parks, including St. James's Park and Green Park, which offer a peaceful escape from the hustle and bustle of the city.
Westminster has world-class art and culture with West End theatres, the Royal Opera House, Somerset House, and the National Gallery. You can shop til you drop in some of the best retail spots in London; Oxford Street, Covent Garden, Mayfair, and Soho all deliver an eclectic mix of edgy boutiques, high street names, vintage stores, and high-end luxury brands.

Just steps away from the hustle and bustle of Westminster's iconic landmarks are peaceful cathedral precincts and some of London's finest streets of Queen Anne and Georgian houses.

Terraced period townhouses and mews houses make up the attractive enclaves, and properties in these areas are considered among the most expensive in the country. These properties are peppered with a mix of grand mansion blocks and recently-built luxury new developments.

Hedge fund managers, entrepreneurs, and top business people are attracted to this established international area. They will always have powerful or influential neighbours, which means a lot of police presence and closely monitored CCTV cameras, making the area safe.

Westminster is well-connected and is served by most underground lines and main railway stations, including Charing Cross, Marylebone, Paddington, and Victoria. Buses from all over London converge on the West End and mainline stations, and the borough has the highest concentration of night buses and 24-hour services. Several Cycle Superhighways cross the borough, offering separate cycle lanes along Central London's busy roads and bridges.


Circa London
is a sales and lettings agent in Westminster W1 and the surrounding areas of central London. Get in touch to learn about luxurious developments such as Riverwalk, Fitzroy Place and The Chilterns.