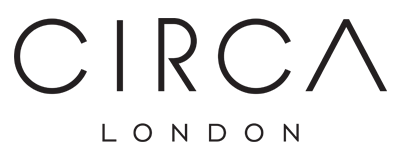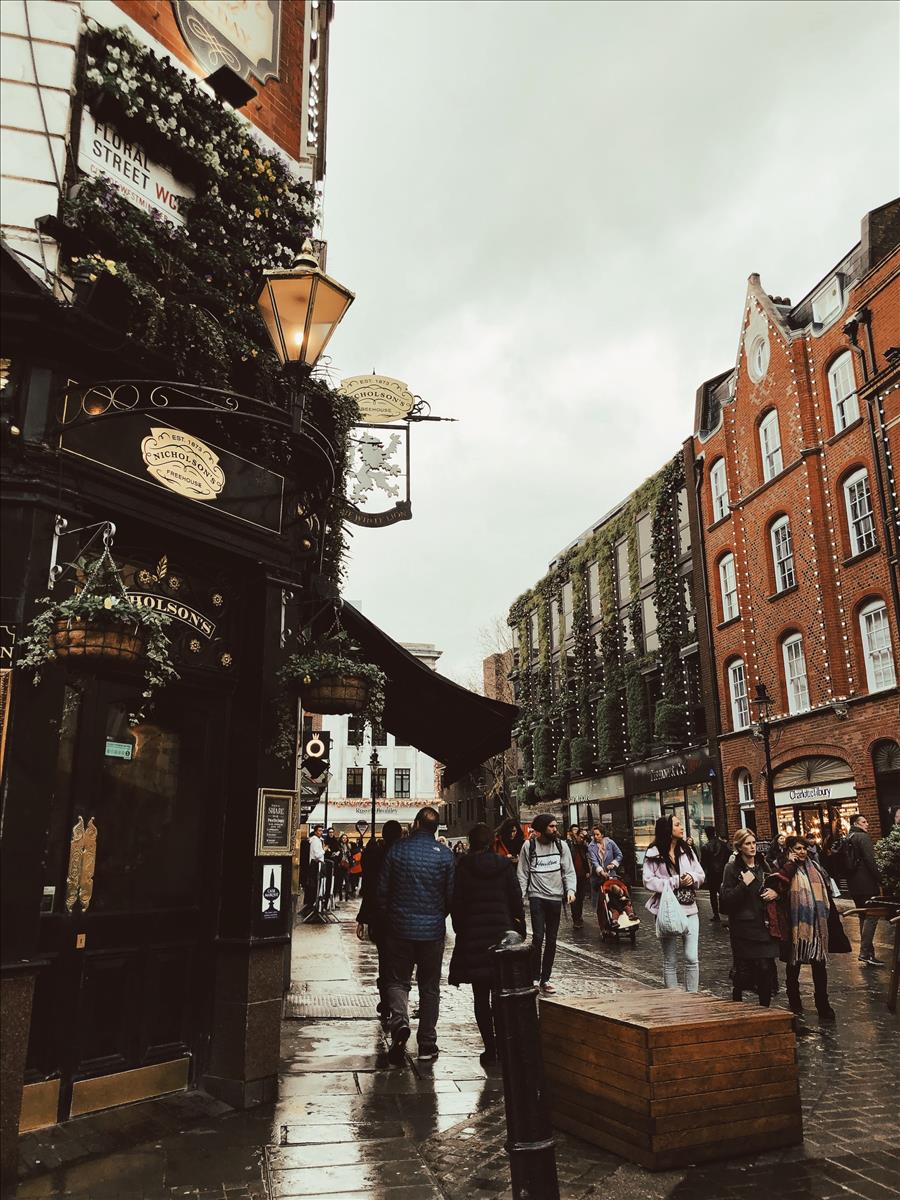 Area Guide by Estate Agents in The Strand



A highly esteemed district that boasts world-renowned hotels and impressive buildings.
The Strand WC2 Area Guide:
The Strand is a bustling area in the heart of London, offering a unique blend of history, culture, and entertainment.

The Strand is a highly esteemed district that boasts world-renowned hotels and impressive buildings, including Somerset House and the picturesque Northumberland Avenue. This area is home to some of the most iconic landmarks in London, including the Royal Opera House, Somerset House, and St. Clement Danes Church.

The Strand is primarily known for its commercial and cultural offerings, but some residential properties are available in the area. While they may have a high price tag, they offer a unique and highly desirable living experience in one of London's most iconic areas.


One of the main draws of the Strand WC2 is its proximity to th
e West End, London's entertainment capital. The area is home to numerous theatres, including the Adelphi, Aldwych, and Vaudeville, which host some of the best West End productions. In addition, the Strand WC2 is known for its vibrant nightlife, with a range of bars, pubs, and clubs to suit all tastes. It is a bustling area with lots of activity during the day, but it tends to be quieter at night, making it a good option for those who want to be close to the action but still have peace and quiet.

The Strand WC2 is also an excellent place for shopping. There are several high-end stores, such as Harvey Nichols, Fortnum & Mason, and Liberty London, and more affordable options, like H&M and Zara. Additionally, the famous Covent Garden Market is just a short walk away, where you can find a wide range of stalls selling everything from artisanal crafts to delicious food.

For those who enjoy the outdoors, the Strand WC2 has several beautiful parks, including Lincoln's Inn Fields and the Victoria Embankment Gardens. These parks are perfect for a relaxing stroll, a picnic, or simply enjoying the scenery.

Transport links in the Strand WC2 are excellent, with several underground stations, including Covent Garden, Temple, and Holborn, all within walking distance. Several bus routes run through the area, making traveling to other parts of London easy.

The Strand WC2 is a great place to live for those who want to be at the heart of the action. The area has something for everyone, history, culture, entertainment, shopping, excellent transport links and a vibrant community.
Circa London is an independent sales and lettings agent in The Strand WC2 and the surrounding areas of prime central London. If you're thinking about selling, letting or are just curious, we'd be happy to value your property and share our expertise to help you plan for your property's future.