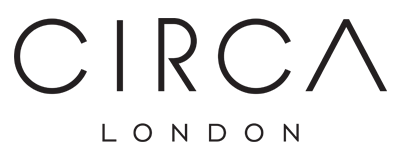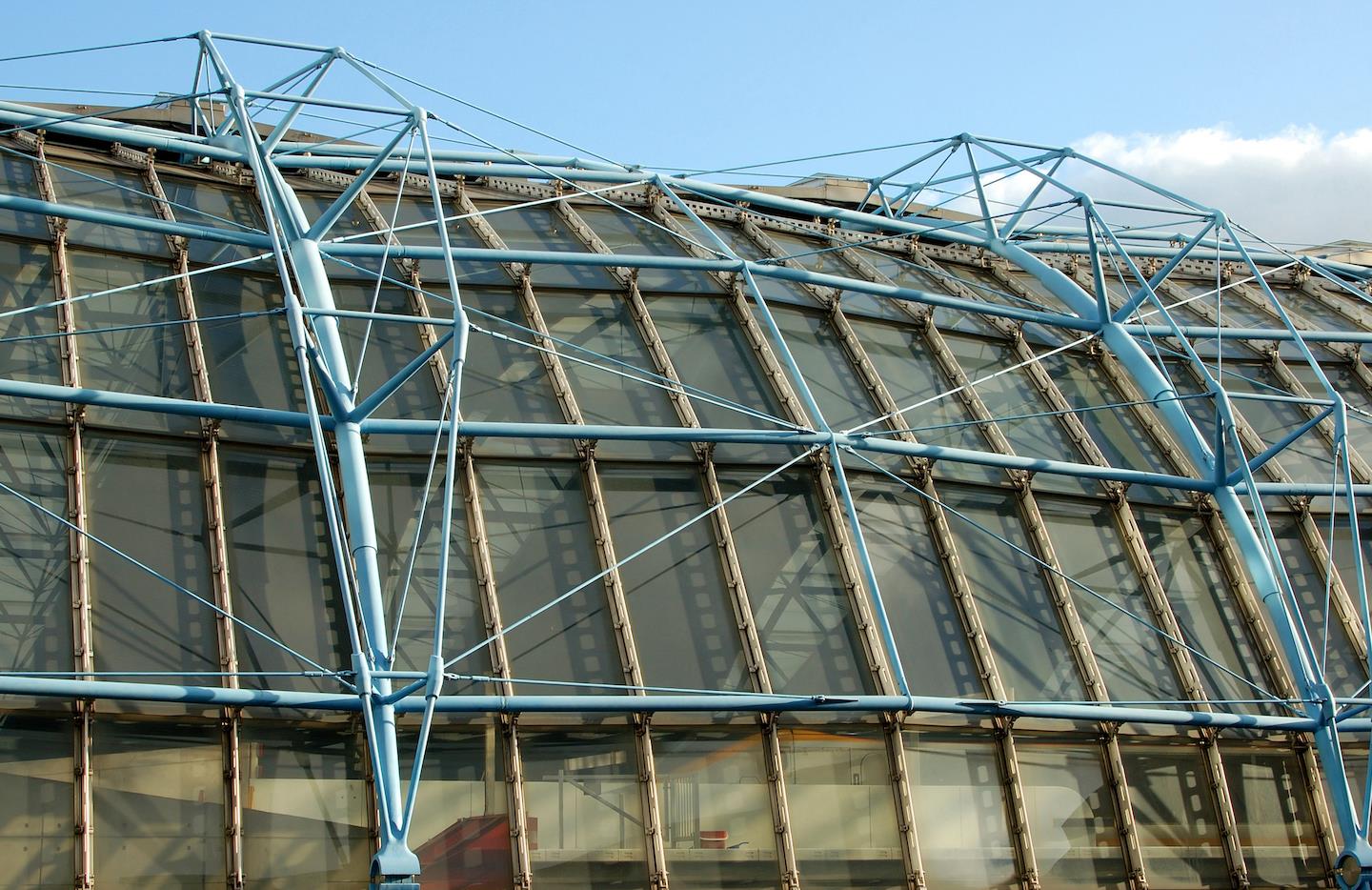 Area Guide by Estate Agents in
The Cut and Waterloo SE1




Waterloo, named after the Battle in 1815, is a mixture of trendy modern apartments and older office blocks
Our experienced sales and lettings teams are local experts in The Cut and Waterloo areas. They are committed to providing reliable and professional advice to ensure you achieve the best price when selling or letting your property. The Cut & Waterloo is full of unique properties, and we know how to make yours stand out in the market.


At
Circa London
, we believe in providing a personal and professional service that is tailored to your needs. Contact us today to see how we can help you achieve your property goals. If you're thinking about selling, or letting or are just curious, we'd be happy to
value your property
and share our expertise to help you plan for your property's future.
The Cut and Waterloo Area Guide SE1

The Cut and Waterloo are two of the city's most vibrant and exciting areas located just a stone's throw from the iconic London Eye and the
South Bank
; they offer a unique blend of history, culture, and modern amenities.

One of the most notable features is their proximity to the River Thames with several charming waterfront parks, including Potters Fields Park and Gabriel's Wharf, which offer stunning views of the river and the city skyline.

The Cut and Waterloo are home to several excellent restaurants and pubs, many of which are housed in historic buildings and offer a cozy, traditional atmosphere. The area has several high-end supermarkets, including Waitrose and M&S Simply Food, making it a convenient place to live.

Running from Waterloo Road to Blackfriars Road, The Cut offers plenty of variety in its nightlife and is home to the Old Vic and Young Theatres, two of London's most renowned and historic theatres.

Waterloo is London's busiest railway station. The transport links are excellent, with the Northern and Jubilee lines providing easy access to the rest of London.

It is popular with young professionals and politicians who appreciate the easy access to
Westminster
and the Houses of Parliament.



The area offers many property options, from luxury apartments in converted historic warehouses to more affordable flats and townhouses. The unique and spacious warehouses offer high ceilings, large windows, and original architectural features, such as exposed brick walls and timber beams. Many of these properties also provide views of the Thames River and the city skyline.


Roupell Street
Conservation Area, tucked away behind Waterloo, is a historic enclave known for its charming Georgian and Victorian townhouses. These houses were typically built in the late 18th and early 19th centuries and are characterised by their symmetrical facades, sash windows, and decorative elements such as cornicing and pediments. They are typically more expensive than other properties in the area, but owning a piece of London's history comes with a price.


Waterloo's proximity to central London makes it a highly sought-after location for renters and buyers, creating a competitive market. Its prime location allows for easy access to Westminster and other areas of central London, making it a top choice for young professionals and civil servants.

With a wide selection of homes available, Waterloo offers options to fit various budgets, making it an attractive area to put down roots. Families will appreciate the excellent selection of both primary and secondary schools located nearby.
Contact us to learn more about the available homes in Waterloo and find the perfect place to call home.
Whether you're a first-time buyer or looking for a lux
ury apartment, The Cut and Waterloo has something to offer everyone.