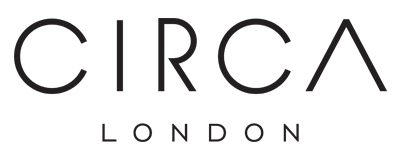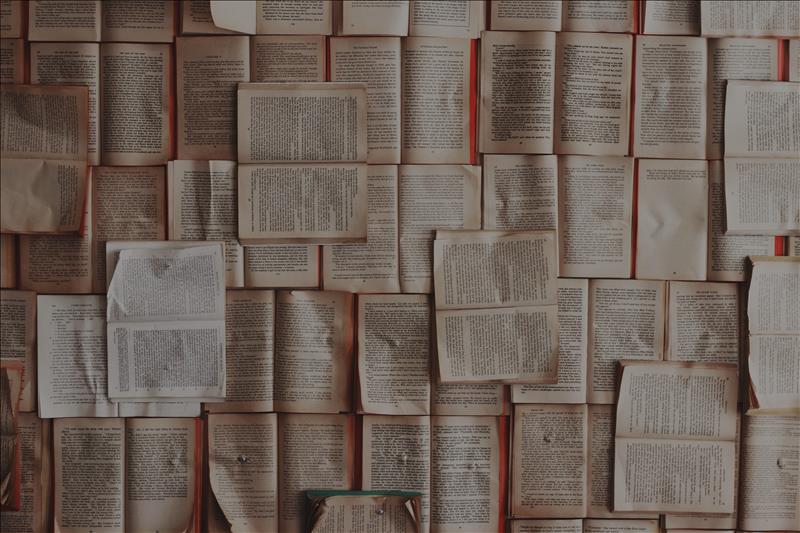 With September heralding the start of the academic year, rental demand reaches its annual crescendo, and tenants are advised to act quickly and decisively to avoid disappointment.

If you are relocating to London, coming out of halls, or previous student housing, Circa London can help you. We have a team that takes the stress and hassle out of finding your new home from home.

Your dedicated Lettings Negotiator will have local knowledge, will arrange viewings, explain the legal and financial terminology, and guide you through the offer and contract stages of the process.

If you cannot attend the viewings in person, we can provide you with all the required information, and a video property tour can be arranged upon request.

Once you have moved into your new home, you will have a Property Manager who will be on hand throughout the tenancy to help you with any queries or maintenance issues that you might have.

Finding the perfect accommodation can make or break your university experience. If you would like to discuss your requirements or would like to have a chat about your options, we'd be delighted to hear from you.