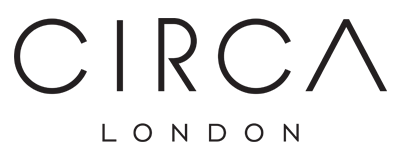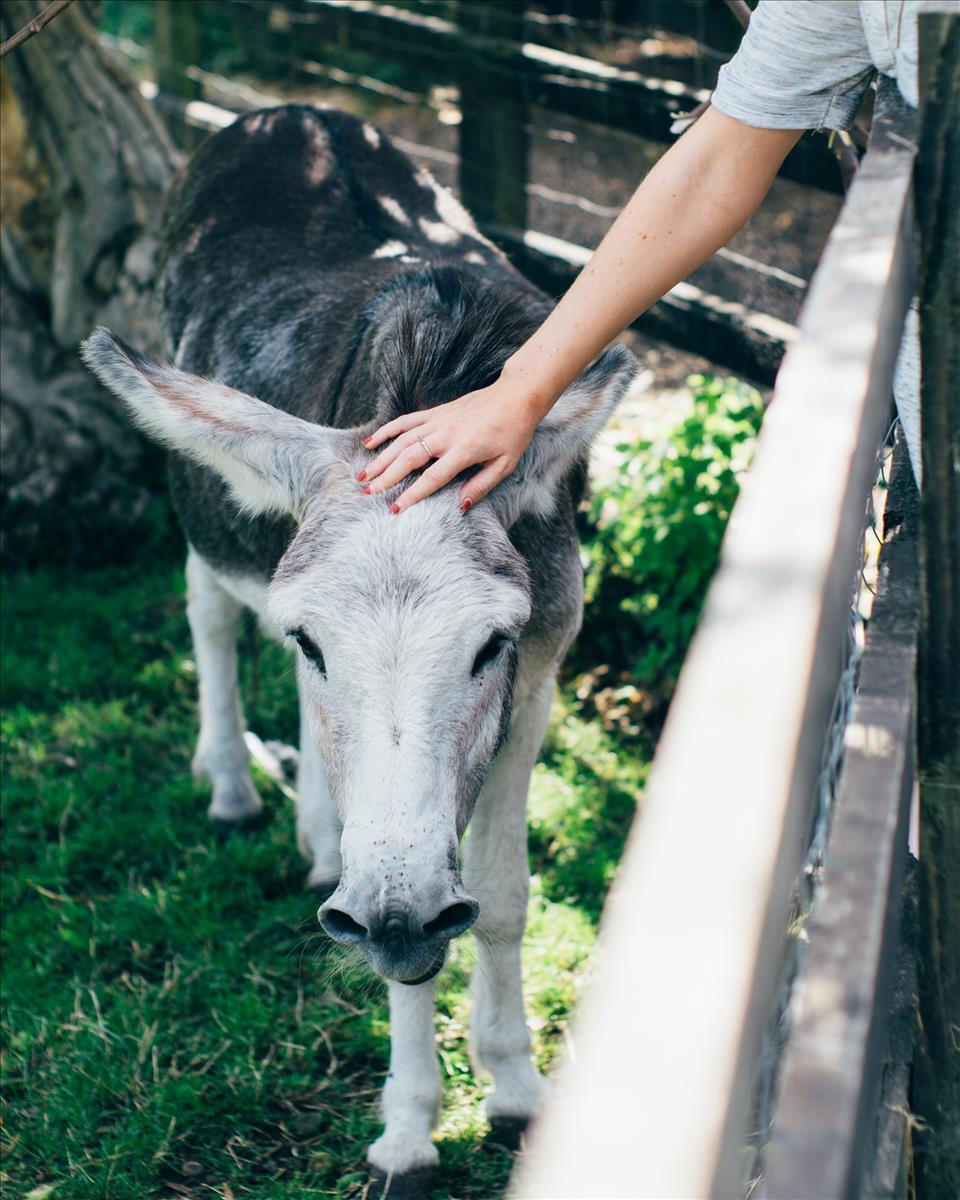 Area Guide by Estate Agents in Stepney E1
Whether you are looking for a rich cultural history, a taste of the countryside, or a thriving community, Stepney has something to offer everyone.

Stepney E1 Area Guide:
Stepney, in the East End of London, is a melting pot of cultures shaped by waves of immigration from France, Ireland, Eastern Europe, and Bangladesh over the centuries. Situated in the London Borough of Tower Hamlets, it stretches from Bow to
Aldgate
, including
Whitechapel
,
Shoreditch
, Bethnal Green, and
Spitalfields
. With a rich history and a diverse range of amenities, Stepney is an exciting place to live.

The housing market in Stepney is diverse. Stepney has pockets of conservation areas, including Albert Gardens, Carlton Square, Ford Square and Sidney Square, York Square, and others. These areas are home to well-preserved Georgian and Victorian houses. There are also a few warehouse conversions, purpose-built blocks, and new developments such as
The Silk District.


Stepney is a popular area for students and young professionals, with Queen Mary University of London located on Mile End Road. Many students choose to live within walking distance, making Stepney a bustling and vibrant neighbourhood. It is an up-and-coming area that attracts people priced out of buying or renting a property in nearby areas like Bow,
Wapping
, and Limehouse.

At the heart of Stepney lies St. Dunstan and All Saints church on Stepney High Street. This church is the oldest in the East End, dating back to the 10th century, and serves as a resting place for sailors and sea captains. The churchyard and surrounding streets are filled with pretty, flat-fronted early Victorian houses built by The Mercers' Company, a leading City livery company.

Across the street from the church is Stepney City Farm, where families can get a taste of the countryside, buy farm produce, and visit the Saturday farmers' market. The farm is a popular destination for visitors who see the sheep, goats, chickens, and ferrets that call the farm home.

Stepney has many local amenities, including supermarkets, independent shops, and restaurants as well as Genesis Cinema, one of the oldest continuously running cinemas in the UK. The cinema offers a diverse range of films, including independent, foreign language, and classic films, as well as hosting live music events and theatre performances. Stepney is also home to several parks including Mile End Park and Stepney Green Park, providing green spaces for residents to enjoy.

Stepney has a rich history and is famous for being the birthplace of the East End's famous cockney culture. The neighbourhood was also once home to a significant Jewish community, and there are still several synagogues in the area. The historic St Dunstan's church is also located in Stepney, and the area is known for its historic street markets, including Spitalfields Market.

It's conveniently located near several transport links, including the DLR and Overground stations, making it easy for residents to travel to other parts of London. Underground links include Stepney Green, Mile End, and Whitechapel, which all are served by the Hammersmith & City and District Lines, while Mile End is an interchange with the Central Line. The nearest DLR station is Limehouse.

In conclusion, Stepney is a vibrant and diverse area with a rich history, excellent transport links, and a mix of residential and commercial properties.


Circa London
is an independent sales and lettings agent in Stepney E1 and the surrounding areas of prime central London. If you're thinking about selling, letting or are just curious, we'd be happy to value your property and share our expertise to help you plan for your property's future.