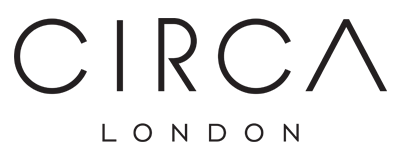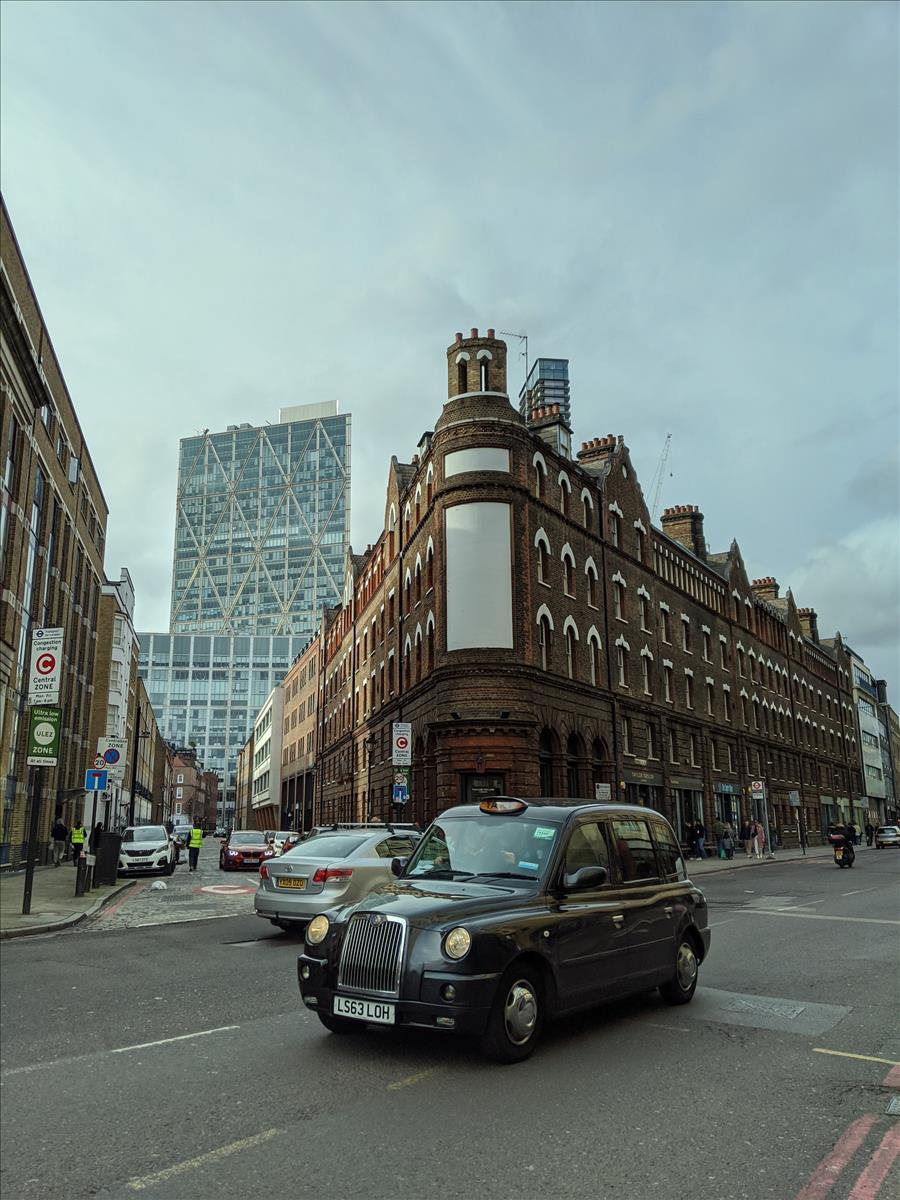 Area Guide by Estate Agents in Spitalfields E1
Spitalfields E1 Area Guide:
If you're searching for a place to call home in the bustling city of London, the vibrant neighbourhood of Spitalfields in the London Borough of Tower Hamlets is worth considering. Situated in the heart of East London, Spitalfields is a culturally rich area with a rich history, diverse community, and plenty of character.
Spitalfields is known for its mix of old and new, with a range of properties available for rent or purchase. Properties in the area are often more affordable than in other central London locations, making it an excellent option for those looking for value for money. In recent years, the area has seen a rise in modern residential luxury developments, catering to the growing demand for high-end living in the city. From charming Victorian townhouses to modern apartments, there is something for everyone in Spitalfields.
These developments offer a range of amenities and services to ensure residents' comfortable and convenient lifestyles. Goodmans Field, The Silk District, Bishops Square Development, and Spitalfields Residences offer modern and luxurious residential options for those looking to live in London's historic and culturally rich Spitalfields area.
One of the biggest attractions in Spitalfields is its famous market. Spitalfields Market is a bustling hub of activity, selling everything from fresh produce to clothing, jewellry, and homewares. It's a great place to find unique gifts or enjoy a leisurely shopping experience. The market is open six days a week and is always buzzing with energy and life.
Spitalfields is also renowned for its multicultural cuisine, with a wide range of international food options available, including Indian, Bangladeshi, and Chinese. Traditional pubs and bars also serve a mix of local ales and classic cocktails, making it easy to find a place to suit your taste. Spitalfields has you covered whether you're in the mood for a hearty meal or a quick bite.
The neighbourhood is rich in cultural heritage, with many historical landmarks and attractions, including the Christ Church Spitalfields and the Brick Lane Music Hall. The area is also home to several local community centers and parks, providing plenty of opportunities for residents to get involved in local events and activities. Whether you're a history buff or love the arts, Spitalfields has something for everyone.
In recent years, Spitalfields has become a hub for contemporary arts and culture, with a thriving creative scene and many galleries and exhibitions to explore. The area celebrates the arts, from street art and murals to the Whitechapel Gallery.
Spitalfields is well connected by public transportation, providing residents and visitors easy access to other parts of London. Liverpool Street Station is a major transportation hub in London, offering multiple transportation options for travelers. The following are the major transport links available at Liverpool Street Station:
National Rail: Liverpool Street Station is a major National Rail station offering connections to cities and towns across the UK, including Cambridge, Norwich, and Stansted Airport.

London Overground: Liverpool Street Station is also a stop on the London Overground network, providing quick and convenient connections to other parts of the city.

Tubes: Liverpool Street Station is served by multiple tube lines, including the Central, Circle, Hammersmith & City, Metropolitan, and Northern Lines, providing quick and easy access to other parts of the city.
Overall, Spitalfields is a vibrant and culturally rich neighborhood in London with a rich history and plenty of character. Whether you're in the market for a modern apartment or a charming Victorian townhouse, Spitalfields is a neighborhood that has something for everyone.
Circa London
is an independent sales and lettings agent in Spitalfields E1 and the surrounding areas of prime central London. If you're thinking about selling, letting or are just curious, we'd be happy to value your property and share our expertise to help you plan for your property's future.