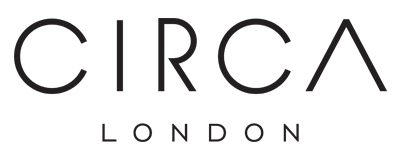 THINGS TO DO IN SOUTHBANK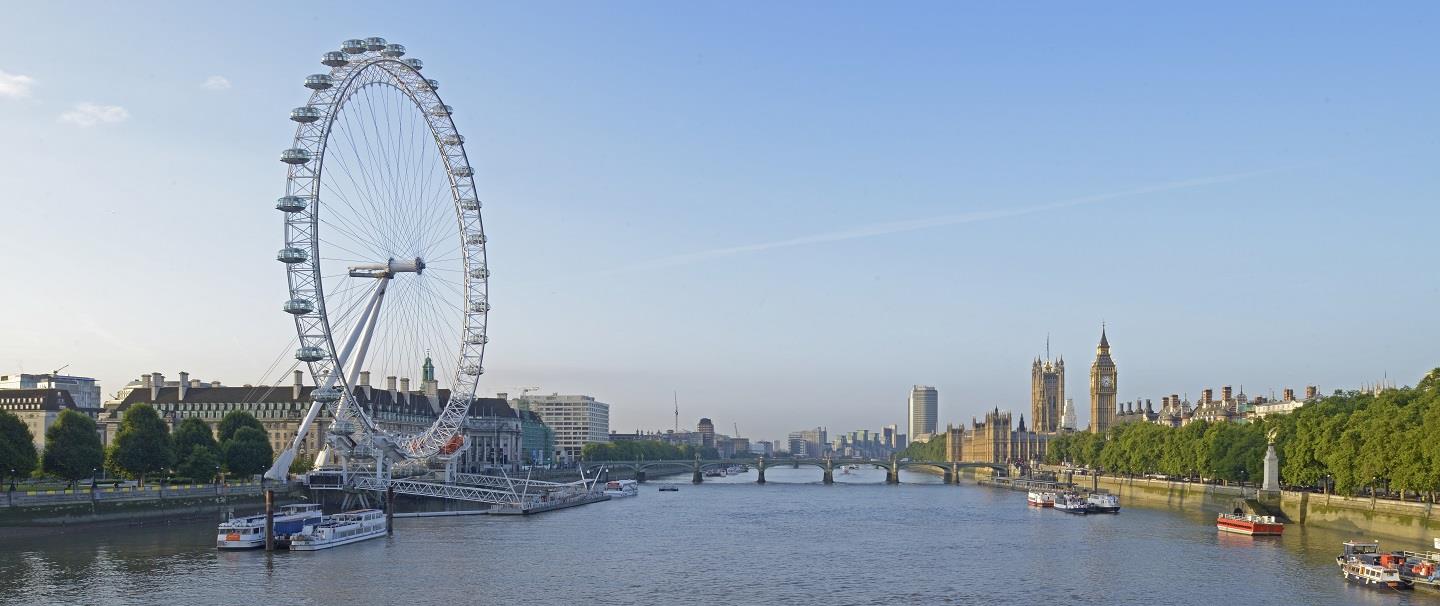 A global icon, this 135 metre giant Ferris wheel is the world's tallest cantilevered observation wheel which showcases stunning 360-degree views of the capital on a 30-minute flight.

​click here​​​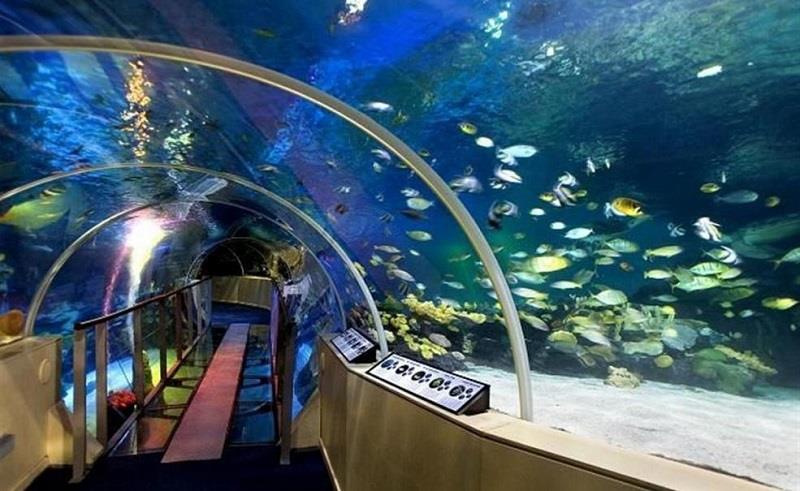 Home to one of Europe's largest collections of global marine life taking you on an immersive and interactive journey along the Great Oceanic Conveyor from feeding the stingrays and watching diving displays to touch pools and discovery zones.

​click here​​​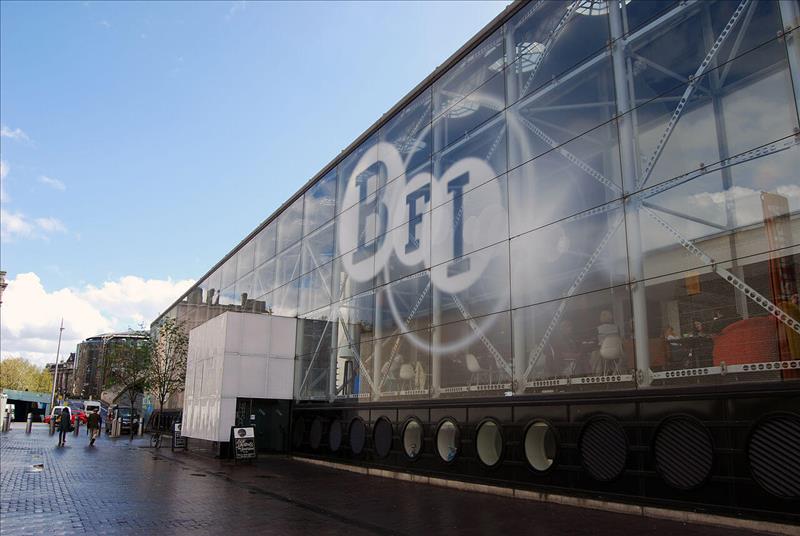 BRITISH FILM INSTITUTE (BFI)
A four-screen cinema venue showing over 2,000 classic and contemporary films each year, with film seasons, director and actor retrospectives, and extended runs of cinema classics.

click here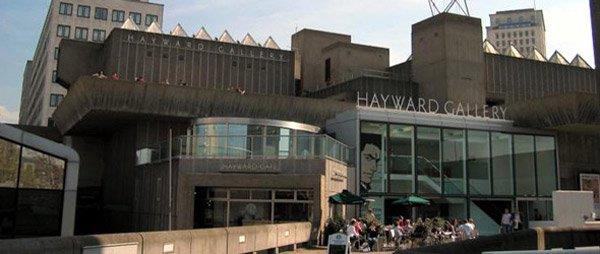 An important space displaying contemporary art and garden furniture designs. This austere 1968 building is both loved and derided - an icon of the sixties Brutalist architecture.

​click here​​​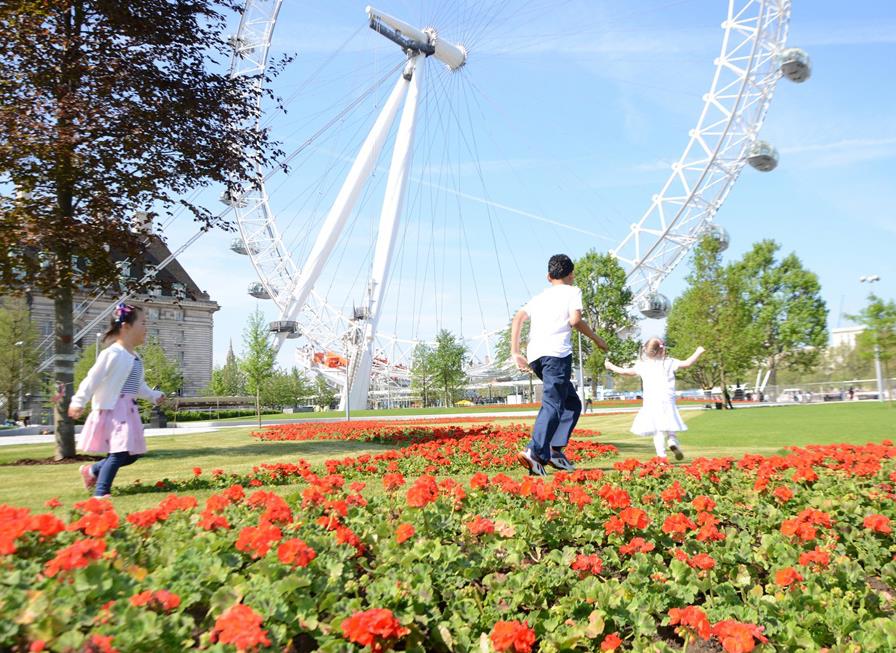 A soft green and sustainable park with flowerbeds, granite pathways, 97 trees and a contemporary playground.

​click here​​​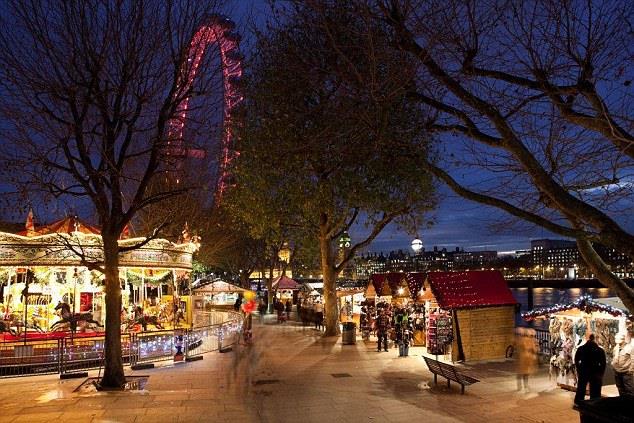 SOUTHBANK WINTER MARKET
Clustered along the riverbank, the winter market is made up of fifty wooden chalets filled with festive food, drinks, gifts and treats. You can enjoy mulled wine, food and handmade crafts while taking in the sights of London at Christmas time.



SOUTHBANK CENTRE FOOD MARKET
At any time of the year, you'll find a lively market scene where you can devour the tastiest food and produce in the capital. Bursting with fresh, creative and vibrant flavours, the market caters generously for food lovers and explorers alike making it one of London's top food destinations.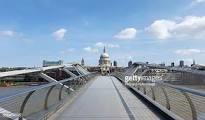 The London Millennium Bridge is a steel suspension bridge for pedestrians crossing the River Thames, linking Bankside with the City of London.

​click here​​​