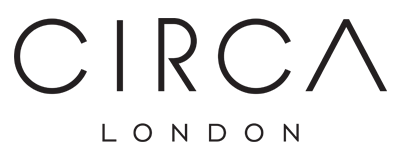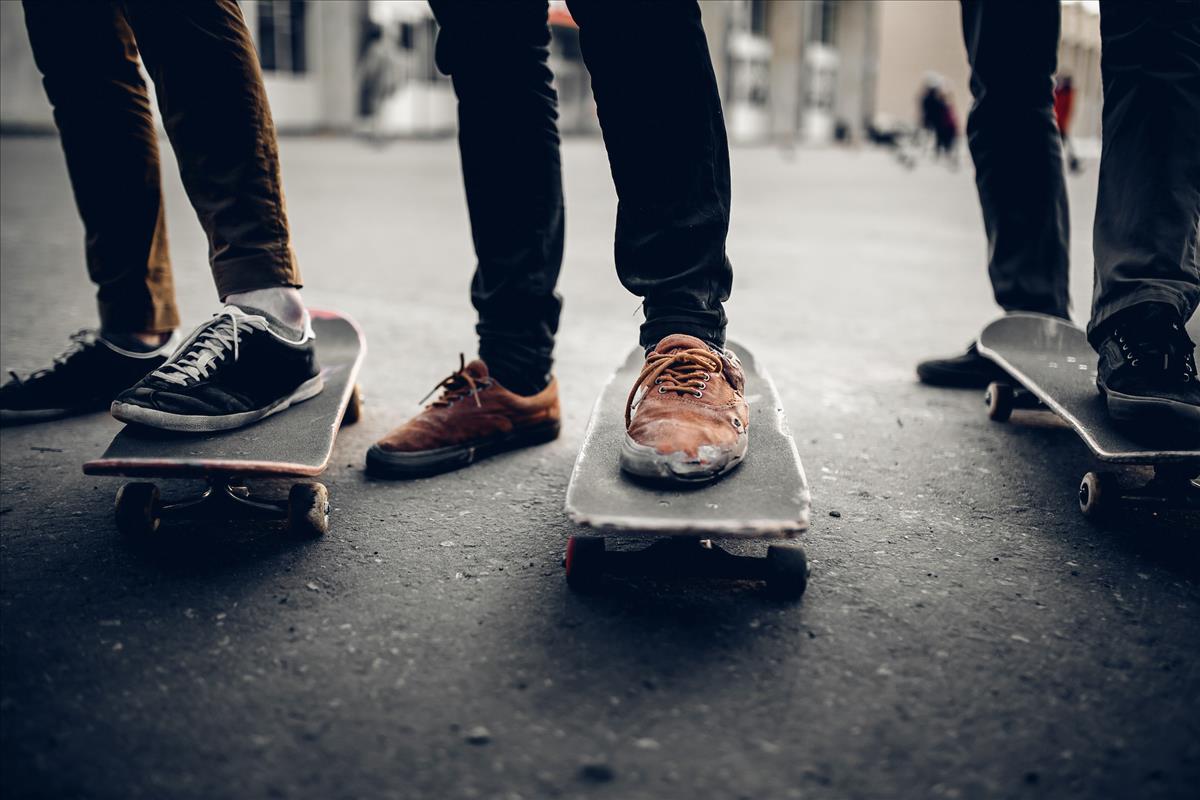 Area Guide by Estate Agents in South Bank SE1




Southbank is an area steeped in history, architecture and culture
The South Bank is a vibrant and diverse neighbourhood known for its arts and culture scene, stunning river views, and popular tourist attractions. It is a highly sought-after area for both buyers and renters.
Originally isolated and defined by the River Thames, this riverside location developed in a very different way from the affluent North bank. It was a marshy expanse of slum housing and country estates; a rural haven of green fields and pleasure gardens; a dynamic hub of industry and manufacturing; a nucleus of 19th-century theatre and entertainment venues; a host to the most extensive railway terminus in the country; and a byword for post-war cultural restoration.
It is now famous for its lively, eclectic and vibrant art and entertainment scene brought in by the initial skate park enthusiasts nearly 5 decades ago. It is home to important national centres for art and culture, a vibrant and growing community, and some of London's finest architectural achievements, such as the iconic London Eye which glows blue like a giant floating doughnut at night, TATE Modern, Shakespeare's Globe, National Theatre which becomes the world's largest crimson building block and the Millennium Bridge is transformed into a space-age bladed walkway. The atmosphere is relaxed and bohemian and you are never far from its quirky eateries, fascinating art galleries, and concert halls.



The properties in the South Bank are as diverse as its culture. The area has a mix of traditional and modern properties, including everything from historic warehouses to luxury apartments. Many properties offer stunning views of the River Thames, making them highly sought-after by buyers looking for waterfront property.
Nestled in the heart of London's South Bank, Roupell Street Conservation Area is a hidden gem that transports visitors back in time. The area is a well-preserved example of London's 19th-century architectural heritage and provides a glimpse into the city's rich history.

Roupell Street is named after John Roupell, a local businessman who owned much of the land in the area during the 19th century. The street was originally built between 1823 and 1826 as part of the development of the area around Waterloo, which was then a rural area on the outskirts of London. The street was originally named Union Street, but it was later changed to Roupell Street in honour of John Roupell.

During the 19th century, Roupell Street was a thriving residential area for the working-class. The houses in the area were built in the Georgian and early Victorian style and were originally intended for artisan workers such as blacksmiths, carpenters, and other tradespeople. The street became a conservation area in 1977 due to its historic and architectural significance.

The houses in Roupell Street are known for their distinctive and charming appearance. They are built in the Georgian and early Victorian style, with many of them dating back to the 1820s. The houses are made of yellow stock brick and have slate roofs. They are typically two or three storeys high, with many featuring decorative ironwork on their balconies and front doors.
Today, the houses in Roupell Street are highly sought after and are some of the most expensive properties in the area. Circa London successfully sells and lets houses in this historic neighbourhood, check out this stunning
house in Roupell Street
.

Transport options for the South Bank are varied and convenient, making it an easily accessible destination for locals and tourists alike. The South Bank is well-connected by public transportation, with several London Underground stations within walking distance. Waterloo station, one of London's major transport hubs, is located in the heart of the South Bank and provides access to the Bakerloo, Jubilee, Northern, and Waterloo & City lines. Other nearby stations include Southwark, Lambeth North, and Embankment, which connect to various parts of London.In addition to the London Underground, several bus routes serve the South Bank area.

Overall, the South Bank is highly desirable for buyers and renters looking for a vibrant and diverse living space. With its arts and culture scene, stunning river views, and popular tourist attractions, it is no wonder that this neighbourhood is so popular.
Some of the new developments we specialise include:
Our
Bankside office
offers a comprehensive
sales and lettings service
and prime location to ensure maximum exposure for any residential property. We have a diverse range of properties available for sale or rent, from luxurious new homes to charming period properties. Our sales team's expertise and knowledge of the area allows us to match you with the perfect rental
property in Bankside
. Contact us to learn more about our services and find your dream home in this vibrant area.