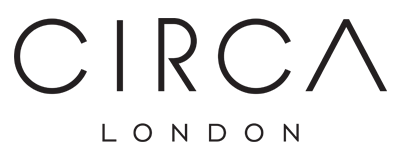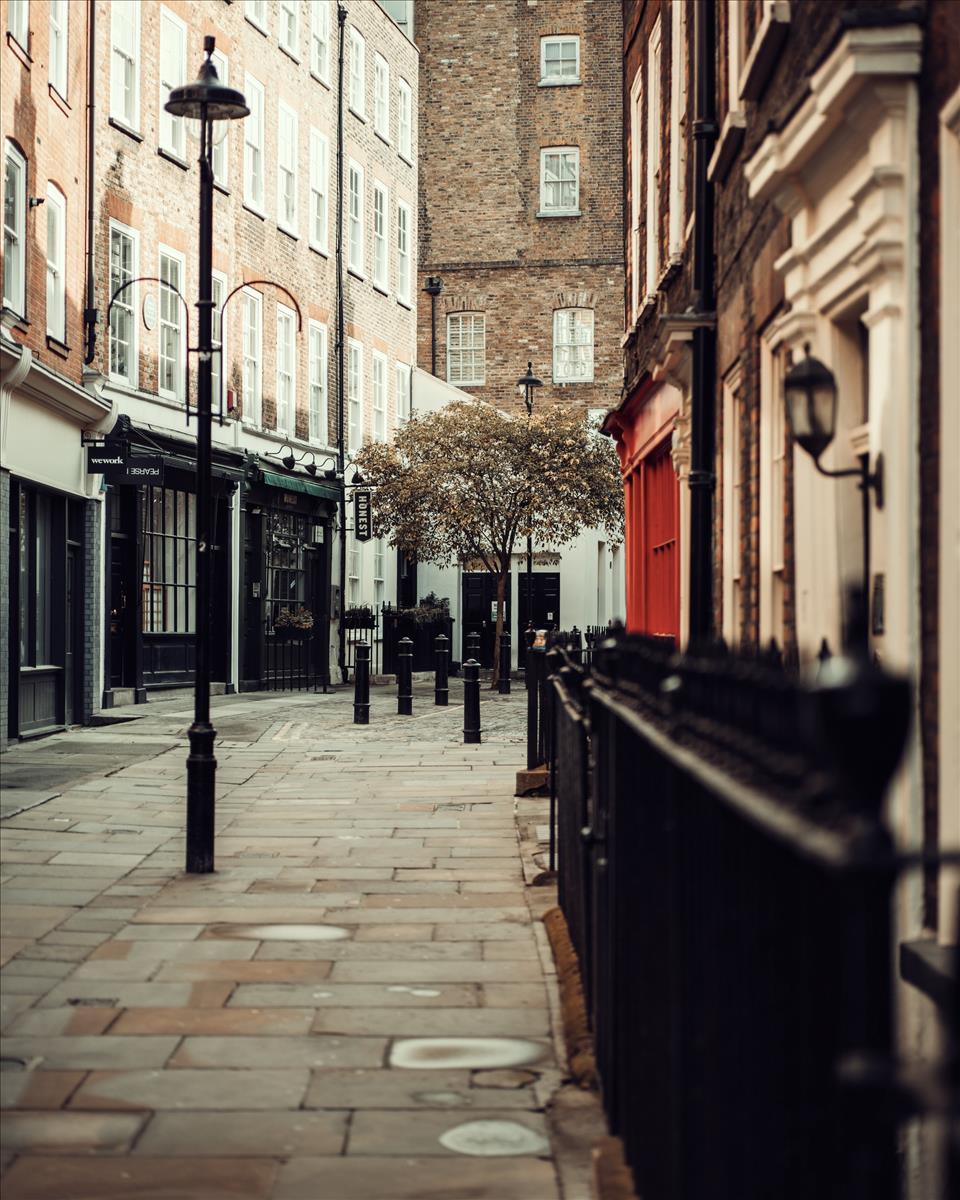 Area Guide by Estate Agents in Soho




Historically known for its bohemian and artistic atmosphere
Soho is one of the most vibrant and exciting neighbourhoods in London. Historically known for its bohemian and artistic atmosphere, Soho has evolved over the years into a sought-after residential area that attracts diverse people. The area is popular with young professionals and families, offering various living options, from modern apartments to charming period properties.

One of the most significant advantages of living in Soho is its central location. Situated in the heart of London's West End, Soho offers easy access to some of the city's most popular attractions, including theatres, art galleries, restaurants, bars, and shops. Despite its central location, the area retains a strong sense of community and character, with many of its narrow streets and alleys preserving the historic charm of Soho.

Soho offers a range of property types, from contemporary new-builds to converted warehouses and historic townhouses. Apartments are in high demand in the area, and there are many modern developments with luxury amenities such as 24-hour concierge services, gyms, and private roof terraces. Many of these properties offer stunning city views; some even come with private balconies or outdoor spaces.

For those seeking period properties, Soho has plenty to offer. Many of the area's Georgian and Victorian townhouses have been converted into apartments, retaining their original features, such as high ceilings, sash windows, and intricate plasterwork. These properties are highly sought-after and often come with a premium price tag.

Despite being a densely populated area, Soho has a surprisingly quiet side. Several small public squares and gardens are dotted throughout the area, providing residents with green spaces to relax and unwind. Some quieter streets offer a peaceful retreat from the hustle and bustle of the busy shopping and entertainment areas.

In summary, living in Soho offers a unique experience in one of London's most vibrant and exciting areas. With its central location, diverse mix of properties, and a strong sense of community, Soho continues to be a popular choice for those looking for a distinctive living experience.