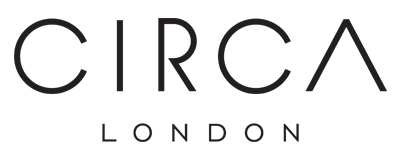 IT PAYS TO BE AHEAD OF THE COMPETITION

If you are looking to invest in residential property, buying off-plan can be a profitable but daunting experience.

The procedure differs from buying a fully or partially-built development. Floor-plans, scale models, computer-generated images, virtual reality imaging become integral to the process although the larger schemes will also have show homes to view. This will connect you with your investment from the outset and you will be able to watch it as it evolves.

You will be buying at current prices, which by the time of completion, should have increased in value. By planning, you may own a highly attractive prime property in a new development before anyone else does.

Our Circa London off-plan investment team will be happy to advise you when you are considering what and where to buy.

To find out more about off-plan investments and how best to profit from them, please contact:


Nick Pearce: 020 3137 1445
Manuela Conti: 020 3137 7877

or email: info@circalondon.com

.


You may also be interested in: