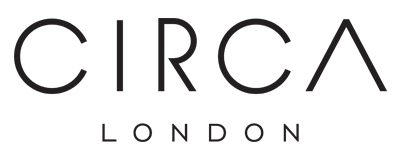 'The Pool' of London is immensely popular with visitors and locals alike and this area surrounding London Bridge and Borough is one of the busiest parts of South London.

In existence for over 1000 years, with trading on this part of the river dating back to Roman times around 43 AD, it is the reason London grew into one of the world's major cities.

The area's most iconic landmark is the Shard which looms over the London Bridge transport hub at its foot. Nearby is the renowned thriving foodie haven, Borough Market, selling food to the wholesale trade, Londoners and tourists.

Perfectly placed in the heart of the city's commuter-land, it's more than just a base for people to get to and from work, it's a place to play. It offers a variety of attractions, a vibrant social scene and a stunning array of properties.

Circa London is a sales and lettings agent in London Bridge, Borough and the surrounding areas of central London. Call us on +44 (0) 20 3137 788 to learn about developments such as One Tower Bridge and Brandon House.