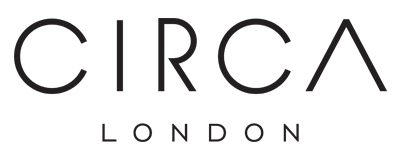 Even the most optimistic of regeneration champions could not have predicted the success of the transformation of King's Cross. Twenty years ago, the district wrapping around the train station was blighted by coal yards, railway sheds and disused freight depots.

An entire new district costing £5 billion has been built and given a new postcode, N1C. There are 2,000 new homes, 20 new streets, 10 new public spaces, 20 restored heritage buildings, oceans of new offices including a headquarters for Google, retail space and restaurants. The new campus for Central Saint Martins art and design college is an architecturally stunning 21st-century "warehouse of ideas" for 5,000 students. Together, all this innovation brings diversity, vitality, commerce and creative kudos to a part of London many had written off.

From post-industrial to artistically-inclined, a new quarter with landmark homes, designer shops and a stylish buzz has risen from the sooty dust of derelict warehouses. King's Cross has become a chic, desirable modern hub, complete with convenient national and international transport connections.

Situated north of Fitzrovia and south of Camden, Kings Cross is just on the edge of North London, but still benefits from being a short distance into the centre as well as an easy stroll to the glorious expanse of Regent's Park.

It's a place to live, work and play; city workers wanting a short commute, students from Central St Martins and UCL, French workers seeking an easy route back to Paris and North London media professionals all flock here.

Circa London is a sales and lettings agent in King's Cross and the surrounding areas of central London. Call us on +44 (0) 20 3137 1445 to learn about developments such as Arthouse, Onyx, The Cube, Luma and The Arc.