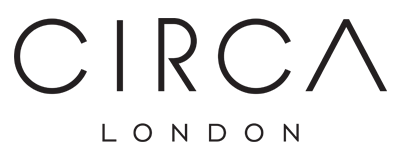 Area Guide by Estate Agents in Kensington




One of London's most affluent and sought-after residential areas.
Area Guide for Kensington, W8
Kensington is one of London's most affluent and sought-after residential areas. Known for its elegant streets, stunning architecture, and high-end shopping, Kensington offers a lifestyle of luxury and sophistication.

Kensington is home to some of London's most exclusive residential properties. The area boasts a mix of grand Georgian, Victorian, and Edwardian houses and modern luxury apartments. Many of these properties are situated on tree-lined streets, offering a sense of tranquility in the heart of the city.

Kensington Palace Gardens, also known as Billionaire's Row, is one of the most prestigious addresses in London. The street is home to some of the world's wealthiest individuals, including members of royal families, billionaires, and celebrities.

Kensington has a range of high-end apartment buildings for those seeking modern luxury living. One Kensington Gardens is a prime example, offering spacious apartments with stunning views of Kensington Palace and Gardens.

Kensington offers residents a lifestyle of sophistication and convenience. The area is home to some of London's finest restaurants, cafes, and high-end shops, making it a shopping and dining destination for locals and visitors alike.

In addition to its shopping and dining scene, Kensington is home to several world-renowned museums and galleries, including the Victoria and Albert Museum and the Natural History Museum. These cultural institutions offer a wealth of opportunities for learning and entertainment.

Kensington also has several parks and green spaces, including Kensington Gardens and Holland Park, offering residents a welcome respite from the hustle and bustle of city life.

Transportation in Kensington is also convenient, with multiple tube stations providing access to the rest of London. The area is also well-served by bus routes, making it easy to navigate.

Overall, Kensington offers a lifestyle of luxury, convenience, and sophistication. With its elegant residential properties, world-class shopping and dining, and rich cultural offerings, Kensington is a prime location for those seeking a high-end London experience.