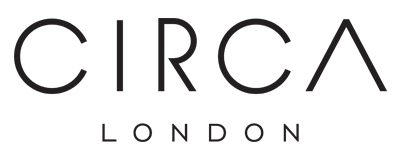 Why choose Circa London to let your property?
As an independent London estate agents, we have more freedom and flexibility than the larger corporate companies. We can, therefore, create a tailor-made service for every one of our clients.
We always provide honest advice based on what is best for each Landlord and their circumstances.
Whether an overseas investor or renting your family home, we understand our clients' individual needs; no two Landlords are the same.
Through our office in Hong Kong and associated offices in Singapore and Kuala Lumpur, we act for hundreds of non-resident investors who are purchasing a property off-plan, which they may never see, to a tenant they may never meet. We are therefore experienced in handling everyone of our Landlord's need.
We have a staff member available to speak to twenty-four hours a day in different time zones and languages. We are the eyes and ears on the ground so a property ten thousand or more miles away feels like it's just down the road.
Our business and reputation is based on building lasting relationships as demonstrated in our 5* Google reviews.
Our dynamic team, led by Robby Ellis, would be delighted to arrange a discreet, no-obligation valuation for those wishing to let a property, for those thinking about letting a property or for those who are just curious.
You may also be interested in: