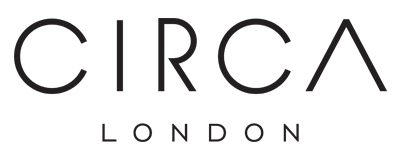 COVENT GARDEN THINGS TO DO
London Transport Museum explores the story of London and its transport system over the last 200 years, highlighting the powerful link between transport and the growth of modern London, culture, and society since 1800.

​click here​​​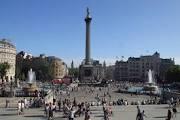 TRAFALGAR SQUARE
Visit iconic Trafalgar Square and admire its wonderful fountains and architecture, or join in the several special events happening every year around this London landmark.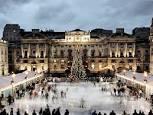 Somerset House is a major art and cultural centre in the heart of London. An inspiring space for art, culture and creative exchange

​click here​​​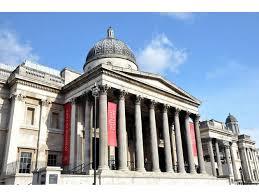 An art museum in Trafalgar Square founded in 1824, it houses a collection of over 2,300 paintings dating from the mid-13th century to 1900.

​click here​​​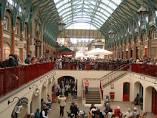 Once home to the world-famous fruit and vegetable market, Covent Garden's Apple Market continues to support market traders, offering a range of unique handmade crafts and goods throughout the week. From Tuesday to Sunday, the Apple Market is filled with handmade jewelry, prints, watercolours, and beautiful crafts and every Monday, you'll find one-off antiques and collectibles.

​click here​​​




An architectural jewel sitting at the corner of one of the world's most famous squares. It's a place of encounter between God and humanity, the wealthy and the destitute, culture and commerce.

​click here​​​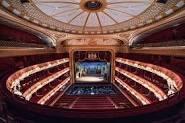 The world-famous home of the Royal Ballet, the Royal Opera, and the ROH Orchestra.

​click here​​​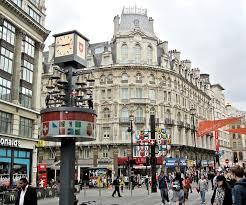 LEICESTER SQUARE
London's home of entertainment. Enjoy exciting West End shows, star-studded film premieres, mouth-watering food or relax and revive in one of the many hotels.