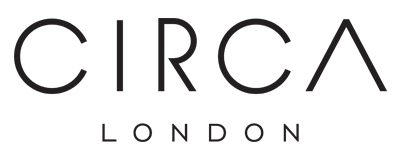 CLERKENWELL RESTAURANTS & BARS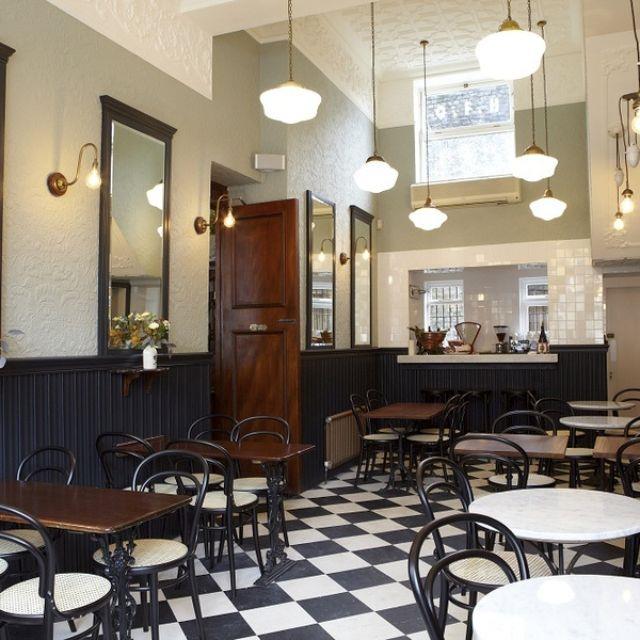 THE QUALITY CHOP HOUSE
A restaurant, wine bar, butchers and shop, selling a range of British meat and fresh produce (with fab beef sandwiches on a Friday).
click here
The cooking here is 'Moorish', encompassing the encyclopaedic delights of Spanish, North African, Syrian and Turkish cuisine. Recognisable plates like simple mezze platters or yoghurt cake with pistachio and pomegranates abound, but so do the inventive dishes that have kept Moro on the pedestal for over two decades. If the restaurant is fully booked, try the smaller sister venue, Morito, next door.

click here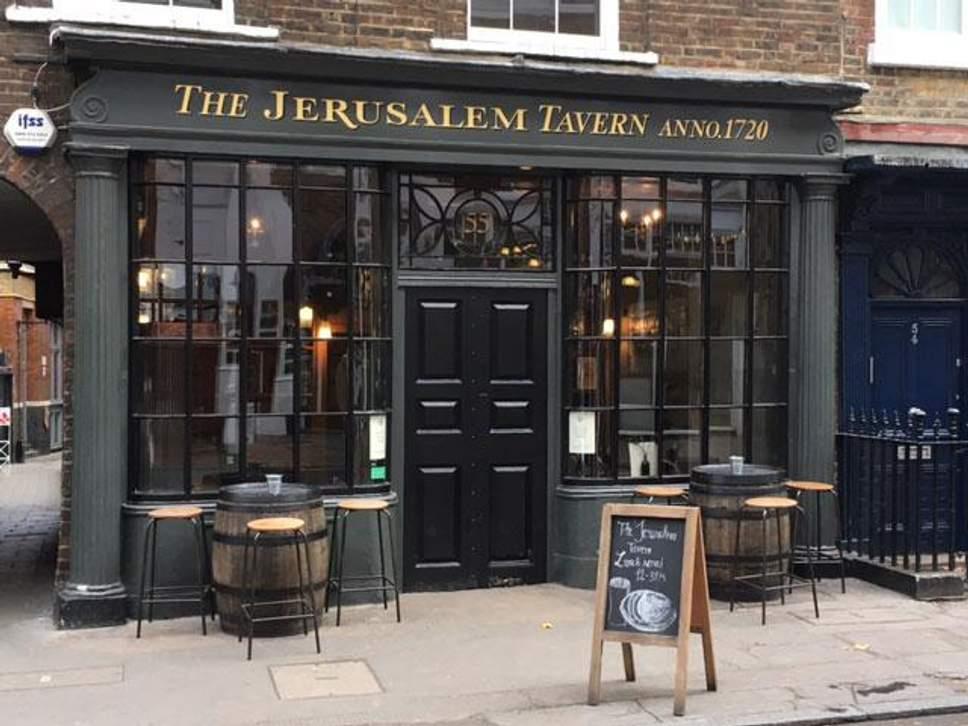 THE JERUSALEM TAVERN
Stop at one of the city's oldest pubs for a pint or two during your walk around this gorgeous neighbourhood. You will definitely find a beer brand you have never heard of before.
click here
ASK FOR JANICE
Offers seasonal sharing plates using British ingredients longs with a great selection of beers, cocktails and wine. This is the right place for lazy brunches and long lunches at weekends.

​click here​​​







CARAVAN
The smallest of Caravan's three locations, but it's no different from its larger sister venues.
​
click here
​​​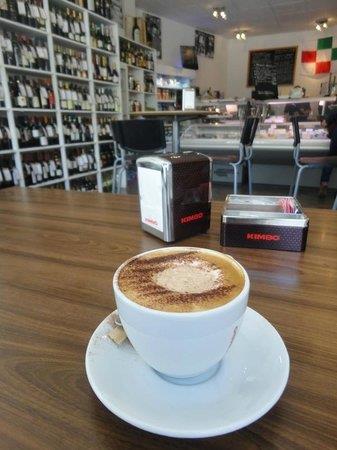 TERRONI OF CLERKENWELL
A charming traditional Italian café and food store offering all the delights of the old country.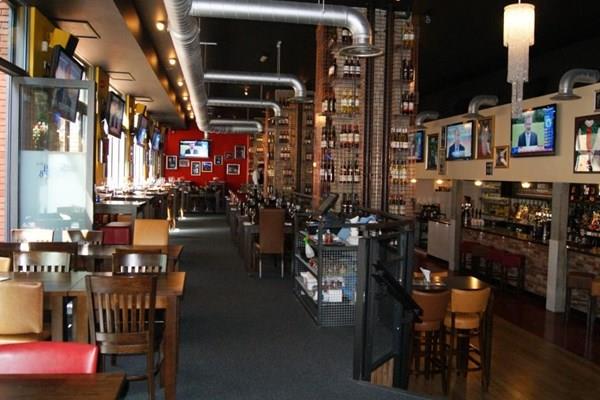 SPORTS BAR & GRILL
Every sport on multiple wide screens and great burgers. The champagne cocktails are to die for!

click here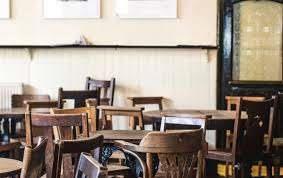 The Eagle is inbetween a pub and a raucous taverna. The open kitchen dishes out mainly Mediterranean plates and in very helpful portions, with the daily-changing menu scrawled on the blackboard by the counter. Tables (except for early lunchers and diners) are unreserved so do expect a slight wait on Friday and Saturday nights.

click here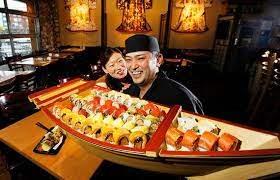 This seven-seat sushi bar is famously one of the hardest tables to secure in London – it has just two seatings per night, and reservations can only be made by phone on Mondays between 11am and 2pm. But the effort is worth it. This is arguably the freshest and most authentic sushi experience in the country, served either à la carte or omakase style whereby the chef makes the selection.



The courtyard café on Sutton Lane is a calming, quaint location for a hearty breakfast, a lazy brunch or afternoon tea with homemade cake. Across the courtyard is also a discrete bar that makes for a welcome break from loud pubs.

​click here​​​