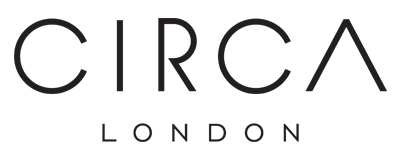 At Circa London, we ensure that our customers receive a 5-star service. That is why we recruit people who possess excellent customer service and organisational skills, have a thirst for learning and continued development, and have a passion for property.

As part of Circa London's team, you can be confident that your skills will be recognised and improved as we strongly believe in training our staff to maximise their potential. We continually monitor performance, so all great work receives the recognition it deserves.

Studying for industry-recognised accreditations is mandatory at Circa London as a full understanding of each role and the rules, ethics, and codes of conduct that must be followed to protect the customers and sustain the excellent reputation Circa has built.

We are members of NAEA (National Association of Estate Agents) and ARLA (Association of Residential Letting Agents), the go-to organisations who help us stay up-to-speed on new legislation as it's introduced. Ongoing CPD (Continual Professional Development) is sought for all staff, from admin staff to sales consultants, managers to directors.

Our mantra is that we can never learn enough.

Even if we do not have any jobs at present, we are expanding, so please get in touch.

Please click here to email us your resume.