Published: 23/04/2020
How to dress your rental property to ensure that a prospective tenant picks yours: securing a tenant is more of an art than a science.
You only need one person to fall in love with your property, and the job is done. Stylishly dressing your property gives it the competitive edge that ensures it is inviting and stands out from the competition. Do not ignore the visual psychology aspect in attracting a tenant's attention.
Tenants become interested when they walk through the front door and feel, "I could live here." If they can imagine themselves making your apartment their home, they are much more likely to rent it.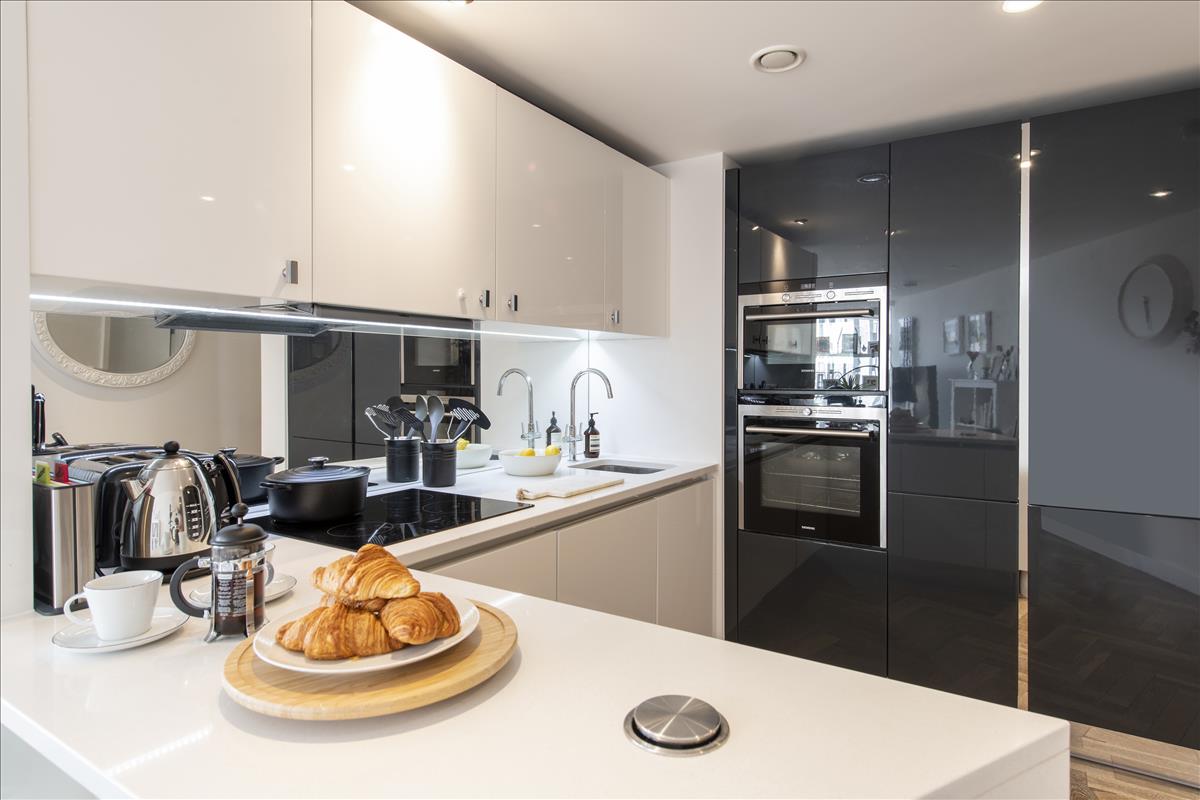 Ask yourself, what made you buy the property?
Enjoying the view from the balcony with a glass of wine? Then add a table and chairs to sit at to enjoy.
Entertaining guests? Lay the table ready for a dinner party.
Preparing a family dinner in the kitchen? Add some cookbooks and artisan ingredients.
You want prospective tenants to buy into the lifestyle, not just the property.
A few tips on how to dress a property:
Choose tasteful high-quality modern furniture
Hang mirrors and artwork on the walls
Sofas and armchairs should be dressed with scatter cushions and throws
Coffee table books should be displayed invitingly
Beds should be made with good quality, clean, white linen sheets and dressed with cushions and throws
The kitchen should have pristine appliances
The table laid for a dinner party
Display cookbooks on shelves
Place a healthy pot plant or two in the rooms
An orchid on the hall console table
The bathrooms should be dressed with fluffy towels, luxury hand soaps and scented candles
The time and effort you spend presenting your property will pay huge dividends and research shows that dressing well can increase its rental value by up to 20%. Furthermore, the investment you make is covered by the shorter void periods, so the return outweighs the cost.
If you are
selling or letting London property
, call
Circa London
on 020 3137 7877.
Remember, your property won't get a second chance to make that all important great first impression.