Published: 29/03/2021
These colourful and vibrant markets delight with their vast choices of food from every corner of the world and you never know what treasures you're going to find. It's hard to beat a morning browsing through racks of vintage clothing and giving your taste buds a treat.
Borough Market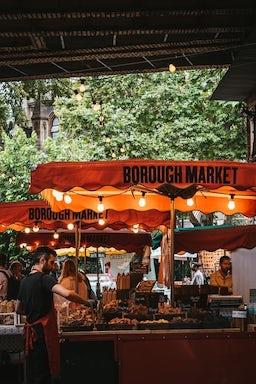 Tucked away under the railway viaducts between the river Thames and Borough High Street, in the shadow of the Shard, this London food lover's paradise is where you can join chefs, amateur cooks and people with the same passion.
This is one of the oldest and largest London markets. Every Thursday, Friday and Saturday, vendors offer everything from fresh falafel to white truffle oil, cheese, fruit, veg, fresh meat to name but a few.
The air of Borough Market is thick with inviting aromas, which makes deciding what to buy (and what to eat) one of the hardest decisions you'll face in London – one trip is never enough!
Brick Lane Market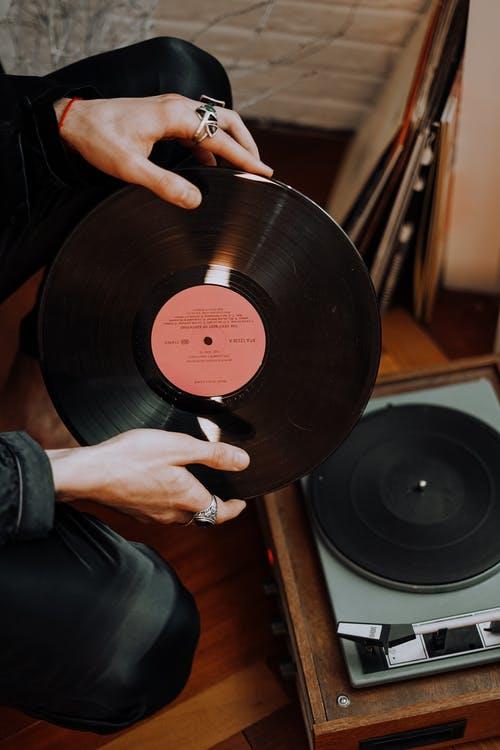 Head to Brick Lane market with its eclectic mixture of vendors. You will be amazed by the hundreds of vintage clothing rails, bric-a-brac, jewellery, tables of sunglasses and stacks of second-hand furniture.
This is one of London's hippest areas in East London perfect for people watching and just enjoying the mixture of cultures. Make sure you are hungry when you visit this street famous for its curry restaurants and look out for the street performers.
On Sundays, you can also visit the former Old Truman Brewery for the best fashion, art, crafts, vintage finds and gorge yourself on the vast array of delicious street food.
Columbia Road Flower Market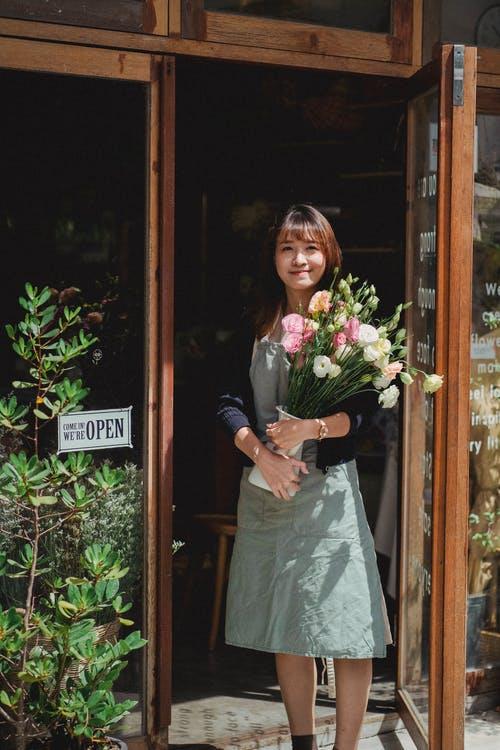 There is probably nowhere more atmospheric to buy flowers and plants than Columbia Road Flower Market. It is a heavenly colourful Sunday market and a feast for the eyes and nose set in one of the most picturesque streets in East London.
Open every Sunday, but get there early to enjoy the explosion of colour and get the freshest flowers to brighten up your home, or give to a loved one to brighten up their day. As well as the endless stalls of flowers and plants, there are street musicians, artisan coffee shops and some great restaurants.
London Fields – Broadway Market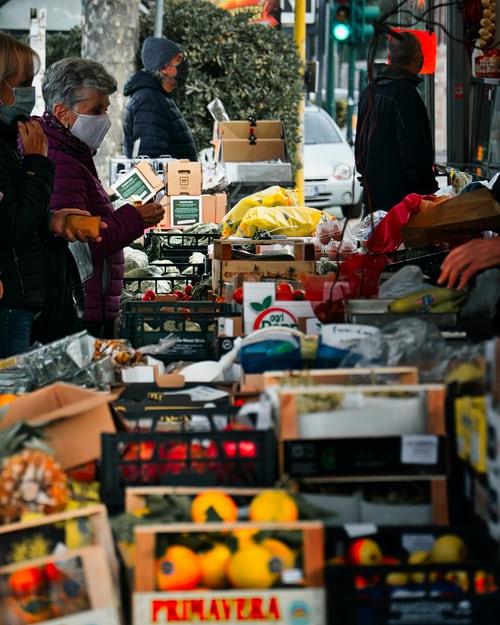 For an off-the-beaten-track local market, this Victorian Street market on Regent's Canal in Hackney is lovely. The high street is filled with independent shops and restaurants and on market day, it closes off the traffic and opens stalls selling all sorts of things from fresh food, records, artwork, wooden artefacts, books and jewellery.
On Saturdays, this is the place to be seen by London's hippest and trendiest youth.
Old Spitalfields Market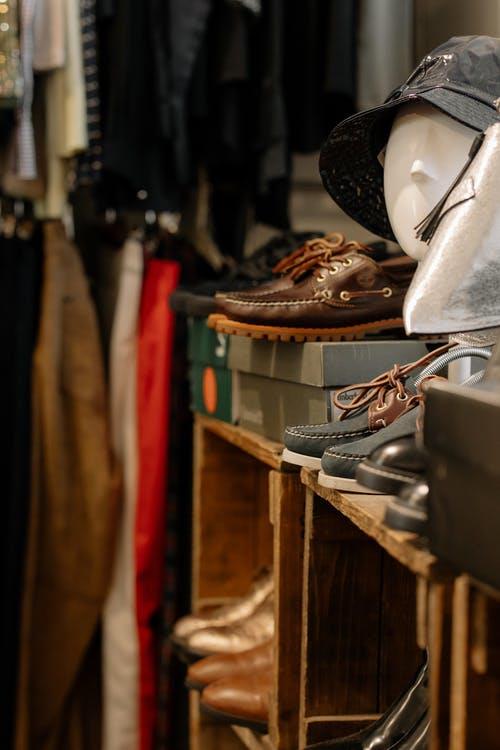 This vibrant covered market is a gem with vendors selling anything from mouth-watering food, handmade products, fashion, hats, antiques, books,vinyl, toys and crafts. Three hundred and fifty years ago, it was a traditional rough and gritty fruit and veg market but today it is modern and trendy destination.
Besides the market stalls, it is home to restaurants and upmarket shops and boutiques. It opens every day; stalls on Thursdays sell antiques and vintage stuff, on Friday you'll find art and fashion and Sunday are the busiest with all the shops and stalls open for business.
Southbank Centre Market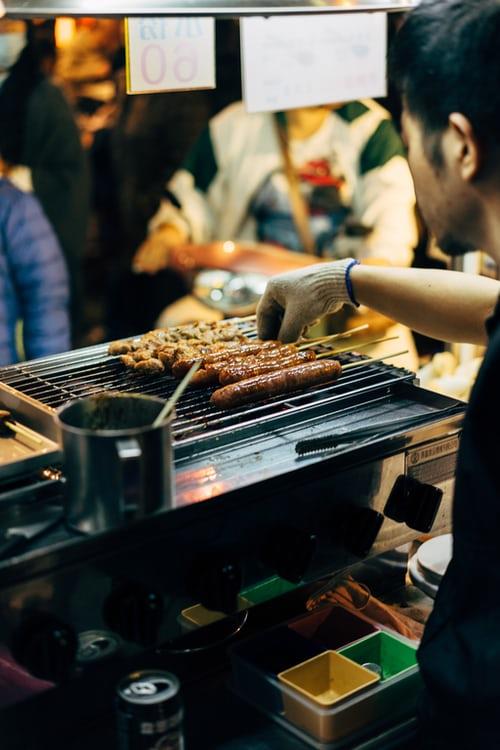 Best known for ethical and sustainable street food on Fridays, Saturdays, Sundays and Bank Holiday Mondays, this market on London's Southbank is not one you want to miss. There is also a daily book market.
This market, behind the Royal Festival Hall, features more than forty producers selling confectionery, spices, fresh meat, and more. The scenery here is lovely, and after visiting the market, you can stroll along the Thames with your chosen treat.
If you would like to buy or
rent London property
, call Circa London on 020 3 137 1445.