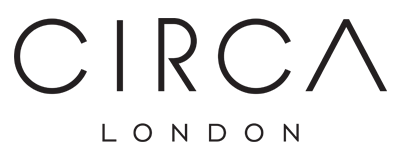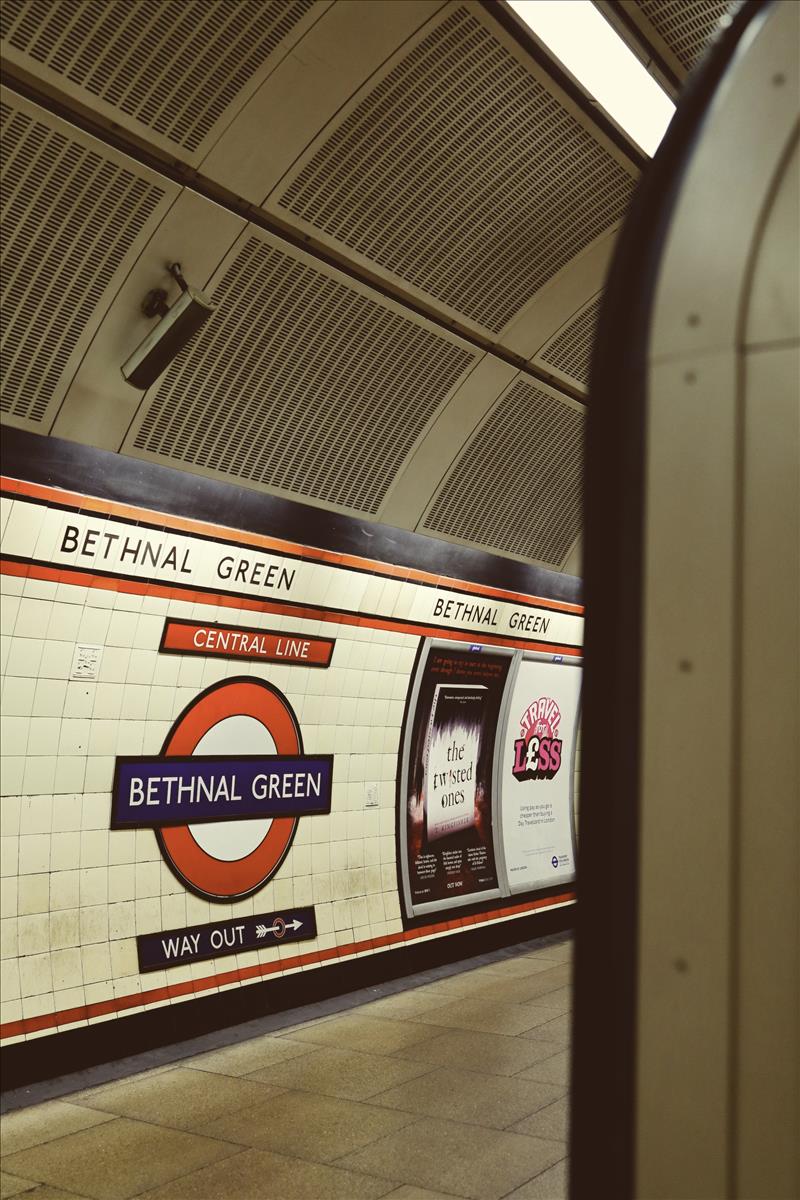 Area Guide by Estate Agents in Bethnal Green E2
Bethnal Green is culturally diverse and offers many benefits whilst maintaining its east-end roots.

Bethnal
Green E2 Area Guide:
Unpretentious and diverse, Bethnal Green in the London Borough of Tower Hamlets rubs shoulders with Hackney, Bow, Mile End, and hipster
Shoreditch
.


In terms of property, Bethnal Green offers a diverse range of options. From traditional Victorian and Georgian homes to modern apartment buildings, there is something to suit every taste and budget. Many of the older homes in the area have been renovated, such as former bathhouses, biscuit and soap factories, and listed tower blocks, to meet the needs of modern living. At the same time, new developments offer a more contemporary living experience.

Some of the most desirable streets lie on the Jesus Green Estate conservation area, adjacent to
Columbia Road flower market
,
where there are period cottages. Cyprus Street has some particularly elegant period homes.

The most significant local green space is Weavers Fields which occupies over 6 hectares and is enjoyed by many. Or close by in Hackney, there's Haggerston Park, which is home to Hackney City Farm.

The area is within easy walking distance of two of the city's major transportation hubs: Liverpool Street and
Old Street
stations. These two stations offer quick and convenient access to the rest of London and beyond, making Bethnal Green an ideal location for those who frequently travel for work or leisure.

Bethnal Green is also home to a vibrant community of residents, businesses, and cultural institutions. The area is known for its diverse mix of cultures, a strong Bangladeshi community, and a growing number of young professionals and artists. This diversity is reflected in the neighbourhood's thriving food scene, which features a range of international cuisine options, from traditional Bengali dishes to contemporary fusion fare.

The neighbourhood is also home to several interesting landmarks and attractions, including the V&A Museum of Childhood, the Bethnal Green Nature Reserve, and the iconic St John on Bethnal Green church.

Overall, Bethnal Green is a dynamic and thriving part of London with a rich history and a bright future. With its convenient location, diverse community, and wide range of cultural offerings, it's easy to see why so many people are drawn to this exciting corner of the city.


Circa London
is an independent sales and lettings agent in Bethnal Green E2 and the surrounding areas of prime central London. If you're thinking about selling, letting or are just curious, we'd be happy to value your property and share our expertise to help you plan for your property's future.