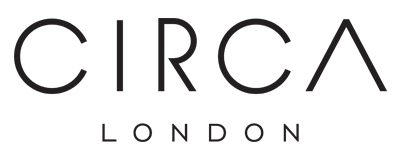 THINGS TO DO IN BELGRAVIA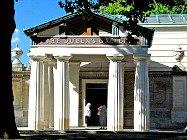 The Queen's Gallery exhibits fascinating items from the Royal Collectio. It was built out of the bomb-damaged ruins of the former private chapel in 1962.

​click here​​​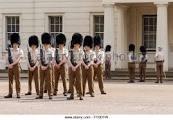 The museum contains a wealth of information and artifacts relating to the five regiments of Foot Guards namely Grenadier, Coldstream, Scots, Irish and Welsh Guards.

​click here​​​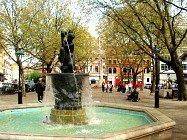 A small hard-landscaped square that was designed in 1771 by Henry Holland and his son. The square was named after Sir Hans Sloane (1660–1753), whose heirs owned the land at the time. Here you'll be able to shop in the Peter Jones department store or visit the Royal Court Theatre.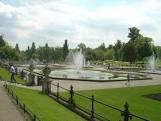 Hyde Park covers 350 acres and is home to a number of famous landmarks including the Serpentine Lake, Speaker's Corner, and the Diana, Princess of Wales Memorial Fountain. The park also offers various recreational activities including open water swimming, boating, cycling, tennis, and horse riding.

​click here​​​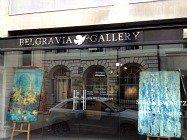 The gallery opened in 1986 and has a diverse range of art forms – lithographs, paintings, sculptures, and fine art photography. You'll find work by some really well-known artists here, including Picasso, Rembrandt, and Warhol. Nelson Mandela and HRH The Prince of Wales also have some of their art displayed here.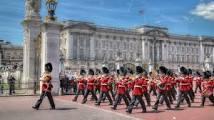 The London residence and administrative headquarters of the reigning monarch of the United Kingdom.

​click here​​​