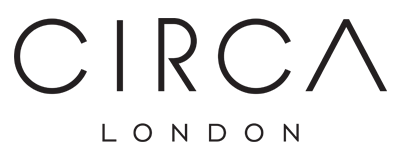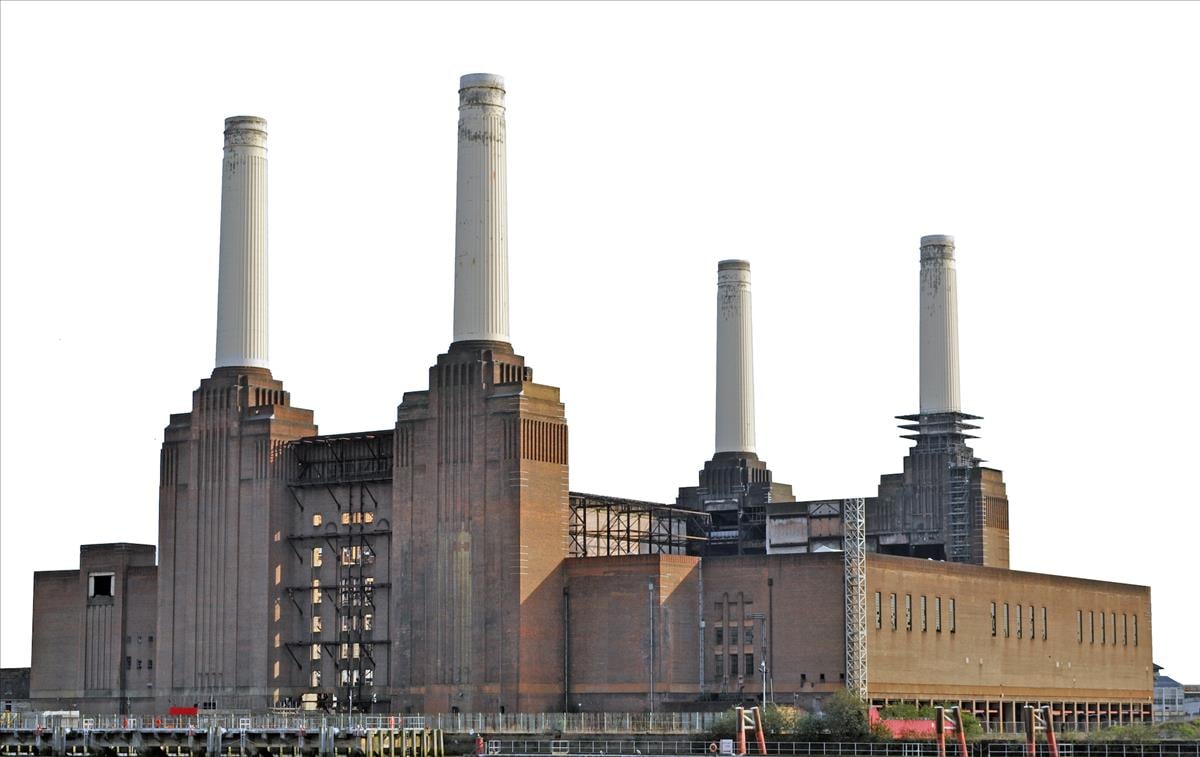 A decommissioned coal-fired
power station located on the south bank in Nine Elms,
is one of London's most iconic buildings with its distinctive
four symmetrical chimneys.
Battersea Power Station is a historic Grade II listed building that has been brought back to life as one of the most exciting and innovative mixed-used neighbourhoods in the world. One of London's most iconic buildings, it is being transformed into an incredible place to live and a retail paradise: an amazing example of how mixed-use spaces can completely shape and mold an area.
The regeneration of this 40-acre site offers a mix of hotels, shops, cafes, restaurants, art and leisure facilities, office space, and residential accommodation. The development's central focus is the restoration of the Power Station, creating a new riverside park and a high street that links the entrance to Battersea Power Station underground station to the Power Station.
Apple is moving their European headquarters there, relocating 1,400 employees across five floors. A massive move for the tech giant and one that shows their belief in what an amazing space this will be once complete.
Residents will enjoy landscaped roof gardens, perfect for a morning stroll, and a picnic area, fitness zone, children's play area, and BBQ. Further amenities will include a gym, yoga and Pilates studio, and sauna and steam room.
If you're thinking of moving to Nine Elms and need more information about the area, read our Nine Elms SW8 area guide to find out more.
TRANSPORT:
Battersea Power underground - Northern Line
Nine Elms underground - Northern Line
ADDRESS:
Battersea Power Station
Circus Rd W
Nine Elms
London SW8 5BN
*DISCLAIMER - Information on this page is for guidance only and remains subject to change.