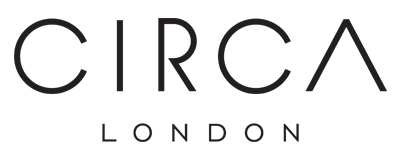 A decommissioned coal fired
power station located on the south bank in Nine Elms,
is one of London's most iconic buildings with its distinctive
four symmetrical chimneys.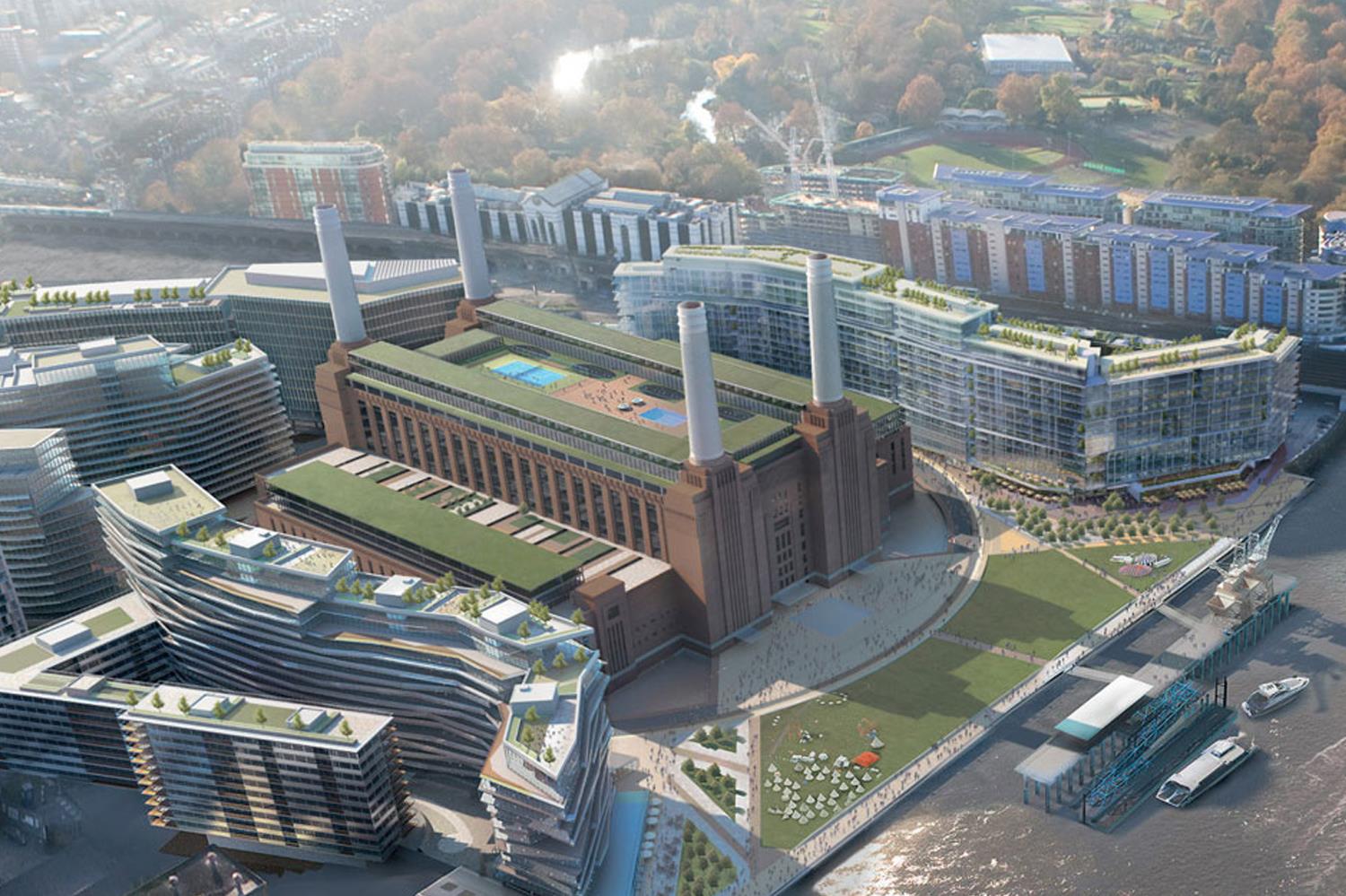 Battersea Power station is a historic Grade II listed building which has been brought back to life as one of the most exciting and innovative mixed-used neighbourhoods in the world.
One of London's most iconic buildings, it is being transformed into an incredible place to live and a retail paradise: an amazing example of how mixed-use spaces can completely shape and mould an area.
The regeneration of this 40-acre site offers a mix of hotels, shops, cafes, restaurants, art and leisure facilities, office space and residential accommodation. The developments central focus is the restoration of the Power Station, creating a new riverside park and a high street which links the entrance to Battersea Power Station underground station to the Power Station.
Apple are moving their European headquarters there, relocating 1,400 employees across five floors. A massive move for the tech giant and one that shows their belief in what an amazing space this will be once complete.

Foster + Partners and Gehry Partners are the architects responsible for transforming the Power Station into the luxury development it is today.
Residents will enjoy landscaped roof gardens, perfect for a morning stroll, and a picnic area, fitness zone, children's play area and BBQ. Further amenities will include a gym, yoga and Pilates studio and sauna and steam room.
Transport links:
Battersea Power underground - Northern Line
Nine Elms underground - Northern Line




For further information about buying, selling, renting or letting in Battersea Power Station, call us on 020 3137 7877 or email info@circalondon.com



*DISCLAIMER - Information on this page is for guidance only and remains subject to change.

/* Meta Pixel Code*/ /* End Meta Pixel Code */