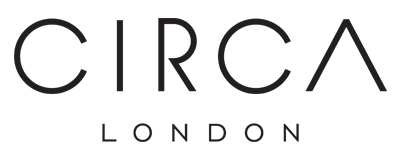 Behind the hustle and bustle of Upper Street lies Camden Passage, a remnant of Old London that will make you feel like you've fallen into a time warp. Full of high-quality vintage and antique shops (many of which have been known to supply the costumes for period dramas), this street is a lovely escape from modern London.

​click here​​​



A selection of unique and quirky shops it also has all the high-street favourites.





Escape from the hustle and bustle to watch the colourful riverboats go by from one of the little cafes or bars.






HENS AND CHICKENS THEATRE


A fringe theatre bar which has showcased famous comedy acts including Jimmy Carr, Frankie Boyle, and Jack Whitehall.

​click here​​​



Up to 32 independent food stalls and some brilliant restaurants, you're sure to find something delicious.

The pedestrianised avenue of Exmouth Market is an exemplary cluster of independent business, with a vibrant atmosphere throughout the week. On Friday and Saturday afternoons it turns into an international street food market, which has regularly catapulted some of its chefs from a humble stand to cosmopolitan stardom.

​click here​​​



Sadler's Wells is the world's No.1 venue dedicated to bringing the very best international and UK dance to London audiences.

This is the epicentre of the capital's contemporary dance scene: in 2005, more than 200 years after the theatre's founding, the then artistic director Alistair Spalding decided to focus on this niche in order to differentiate itself from the likes of the Royal Opera and National Theatre. And he has succeeded. Sadler's Wells has pioneered a creative, of-the-day programme that pushes boundaries and offers an artistry that can't be found on any other stage.

click here

A waterside museum on two floors telling the story of London's canals, their people, horses, boats and cargoes, and of the Victorian trade in natural ice.


London's first-ever and most established farmers' market takes place on Chapel Market between Baron Street and Penton Street, with loads of space to shop and at least 30 stalls each Sunday.

​click here​​​

/* Meta Pixel Code*/ /* End Meta Pixel Code */