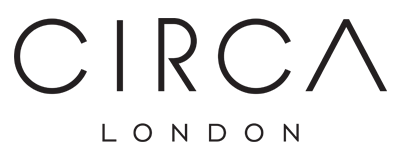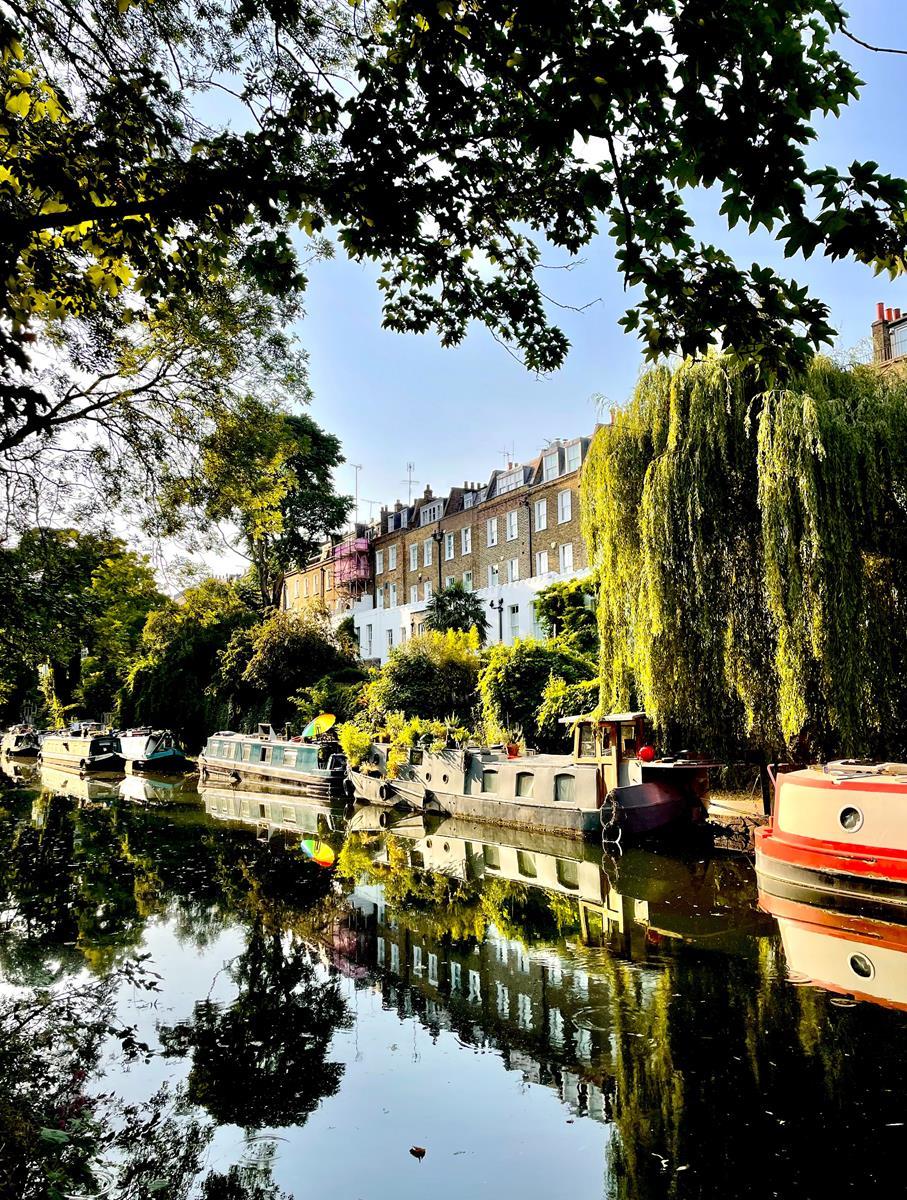 Area Guide by Estate Agents in Angel EC1



With its own distinct and trendy vibe and a backdrop of narrow alleys and
wide boulevards, Angel is a savvy London location that keeps up with the times
AREA GUIDE FOR ANGEL N1:
Are you on the hunt for a neighbourhood that has it all?
Angel in the London Borough of Islington is a thriving and vibrant area, located near
Hackney
and Finsbury, offering a mix of architecture, cultures, and amenities that make it one of the best places to live in the city.

One of the standout features of Angel is its diverse selection of properties. The area has everything from beautiful examples of Edwardian, early Victorian and Georgian houses, to 1930s to 1960s apartment blocks and luxury new developments. This eclectic mix of housing options, including "affordable" and "local authority" housing, provides a unique charm that attracts a wide range of people, from families to creatives, media professionals, and young City professionals.

Shopping and dining are also a big draw in Angel. The fashionable and bustling Upper Street is home to a variety of shops, from well-known high street brands to independent boutiques, vintage clothes shops, and antique shops. And for those looking for a shopping mall experience,
Angel Central
is a large shopping centre that offers a variety of shops, restaurants, a cinema, and music venues. The area also boasts a wide variety of dining options, from specialist bakeries and cafes, to wine bars, pubs, and gastropubs. And for those who love fresh local produce, there's the
Islington Farmer's market
on Sundays, and
Camden Market
for antique lovers.

Families will enjoy the high standards of schools in and around the area, such as Central Foundation Boys' School and City of London Academy. There are also several great primary schools, like Ambler Primary and Canonbury Primary School.

Commuting from Angel is a breeze, thanks to its zone 1 location and easy access to the Northern Line at Angel underground station. It's only a 5-minute train ride to Bank and 7 minutes to London Bridge. Highbury & Islington station is in zone 2 and takes only 7 minutes to get to Oxford Circus on the Victoria line. The overground train connects to Clapham Junction, New Cross, Canada Water, Shoreditch and Stratford. A Thameslink Great Northern commuter train links to Old Street and Moorgate on weekdays.

And for those who love the outdoors, Angel has plenty of green spaces to enjoy, like the nearly 30-acre Highbury Fields, with well-appointed play areas, a pool, gym, and tennis courts. Walking, running, or cycling along
Regent's Canal
is also a popular pastime.

In conclusion, Angel is a lively and thriving neighbourhood that offers something for everyone. Whether you're a working professional looking for a short commute to work and a lively cultural milieu, or a foodie who loves to eat out and have a few cocktails after work, Angel is the place for you. Don't miss out on the opportunity to make this vibrant place your new home.
New Developments
Angel has seen a number of new build residential developments in recent years. These developments offer modern, high-quality homes in a prime location and are a great option for those looking for a new build property in Angel N1.

One of the most notable new build residential developments in Angel is N1C, located on the corner of City Road and
Old Street
. This development offers a range of luxury apartments, penthouses and townhouses, many of which offer stunning views of the city. The development also features amenities such as a 24-hour concierge service, a residents' gym, and a roof terrace.

Another popular new build residential development in Angel is The Angel Building. This development offers a range of one, two and three-bedroom apartments, all of which are finished to a high standard. The development also features amenities such as a 24-hour concierge service, a residents' gym, and a private courtyard.

The Angel Central development is also a new build development located in the heart of Angel. It offers a mix of studio, one and two-bedroom apartments, as well as a rooftop terrace and a residents' lounge.

A new development in the pipeline is The News Building, a mixed-use development featuring a high-rise tower that will be the second-tallest building in Islington, with office space, a hotel, and residential units.

These
new build residential developments
in Angel offer residents a range of high-quality homes in a prime location, with a host of amenities and services. They are a great option for those looking for a modern, low-maintenance home in this sought-after area. Prices tend to be on the higher side due to the location, but the area's popularity and the quality of the developments make it a great investment.

If you require the services of a local independent
estate agent in Angel,
we are an excellent choice. If you're thinking about selling or letting or are just curious, we'd be happy to
value your property
and s

hare our expertise to help you plan for your property's future. We look forward to assisting you.