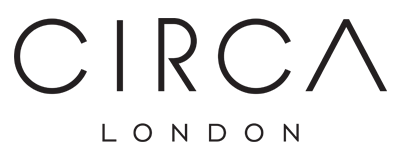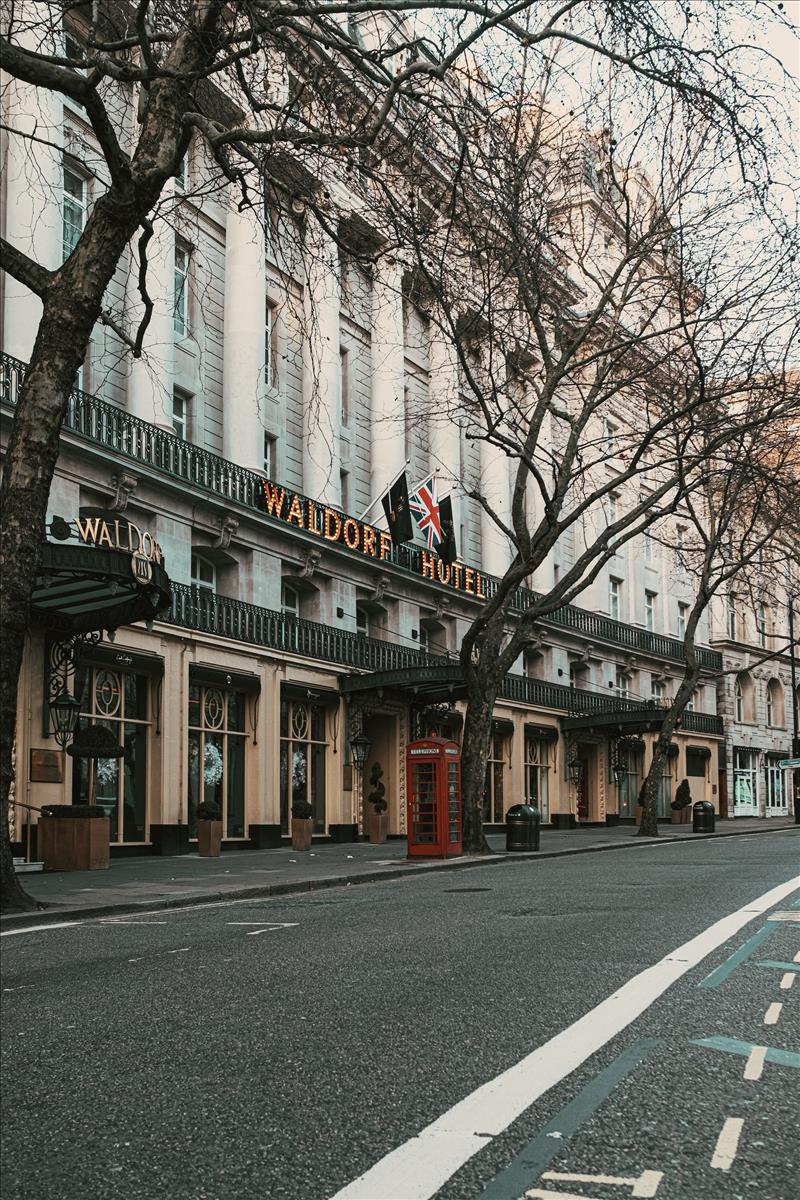 Area Guide by Estate Agents in Aldwych




A highly sought-after location for those looking for a luxurious lifestyle in the heart of London
When you require the services of an independent
Estate Agents in Aldwych WC2
, we are an excellent choice. Circa London successfully sell and
let property in Aldwych
. We specialise in all aspects of Aldwych property so if you're thinking about selling, letting or are just curious, we'll be happy to value your property and share our expertise to help you plan for your property's future.

Area Guide for Aldwych, London WC2
Aldwych is a picturesque neighbourhood in Westminster in the heart of London's West End. With easy access to all of the city's major attractions, entertainment, and shopping areas, Aldwych is an ideal location for those looking for a comfortable and convenient lifestyle in central London.

One of the biggest attractions of Aldwych is its architecture featuring a mix of historic and contemporary buildings. Many of the buildings were built in the early 20th century and are characterised by their intricate details and beautiful façades. The area is also home to some of London's most famous landmarks, including the Royal Courts of Justice,
Somerset House
, and King's College London.

In terms of residential property, Aldwych offers a wide range of options, from studio apartments to luxurious penthouses. The area is well known for its high-end residential developments, including several luxury apartment buildings offering state-of-the-art amenities such as 24-hour concierge service, private balconies, and access to communal gardens. Prices for residential property in Aldwych can be steep, with some properties reaching millions of pounds.

In terms of amenities and entertainment, Aldwych is home to various restaurants such as
Joe Allen
and
The Delauney
, bars, cafes, and several world-class theatres and museums. The area also offers access to
Covent Garden
, one of London's most vibrant shopping and entertainment districts.

Overall, Aldwych is a highly sought-after location for those looking for a luxurious lifestyle. With stunning architecture, high-end residential developments, and proximity to all of London's major attractions, it is an ideal place to call home for those looking for the best that London offers.
Developments in Aldwych
190 Strand

Marconi House