A privately owned central London estate agent
As independent owner-managers, we pride ourselves on acting quickly and confidently to represent our client's best interests and our down-to-earth team is committed to doing what is right for our valued clients.

Our company's core values are honesty, integrity, and attention to detail, and our team of experienced professionals has been hand-picked for their belief and commitment to the Circa London ethos.
Our reputation has been established over several years, enriched by experience, profound insights, personalised care, and an unwavering enthusiasm for property. We possess a wealth of expertise in selling, renting, and managing a wide array of property types, encompassing new developments, converted warehouses, and period residences.


At the heart of our endeavours lies exceptional client service. Evident in our 5-star Google reviews, we are resolute in delivering a seamless, first-class encounter to our clients. We aspire to getting your endorsement and referrals among friends and associates.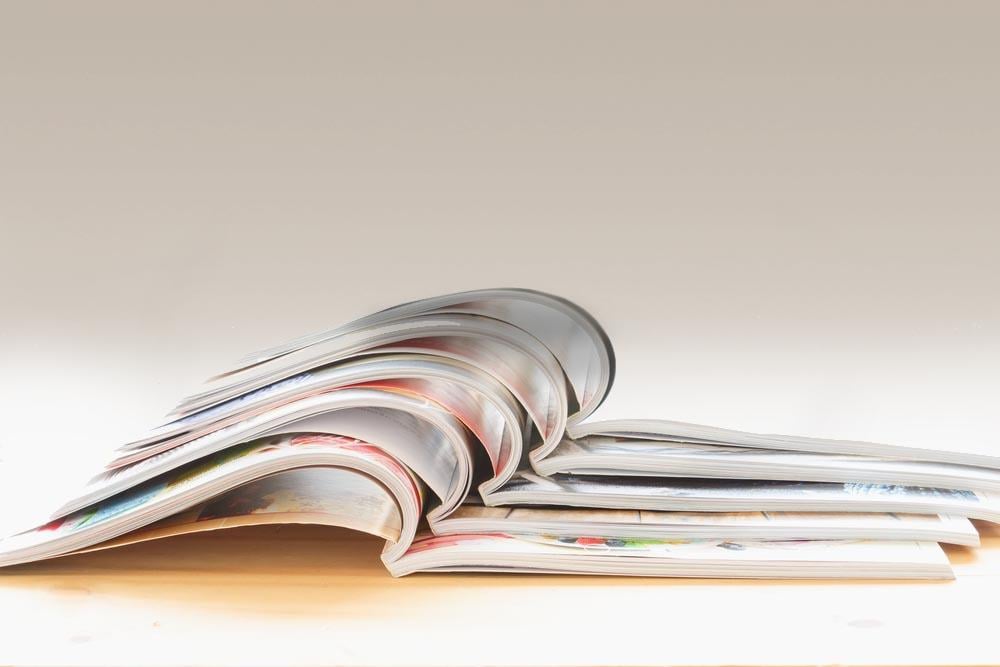 Impeccable Service! I have been buying and selling my home in London for years and Circa definitely comes up to the very top of ratings. Instead of the formulaic approach that the corporate agencies offer, Circa gives such a thoughtful and insightful service that never makes you feel you are just yet another worrisome client.

Then

friendly team asks details and balanced questions whether you are buying, selling or renting (I have done all three!) and continues to follow through with prompt, honest and straightforward information. Highly recommended - PL, Google Reviews
Had a pleasure to deal with Circa's team from the early stage of finding apartment to the final follow-up upon the end of the tenancy - top services at all stages, and really nice people to deal with!!! Dealt with many other agents as well, so far no one comes even close to Circa.

Yuri, Google Reviews
Circa London recently sold our flat in Bankside. They were knowledgable, charming and clear. They had great instincts for the flat and perfectly understood the area, and the market in general. They were realistic and honest from the outset, as well as being lovely to deal with. They were also succesful in what they set out to do. To anyone selling a flat (or buying) in the Bankside area, I wouldn't go anywhere else. Damian, Google Reviews
I moved from Washington DC to London. I was lucky to work with Circa to let my flat. He was very attentive and helpful. Even remotely, the process was so easy. I was able to view, organize documents and sign everything from DC. Amazing! Looking forward to working with them in the coming year!

Michele, Google Reviews
As a tenant of a property managed by Circa London for the last two years, I can report that they have been outstanding. Easily the best, most professional and responsive I have encountered among many London agents.

Leonard, Google Reviews